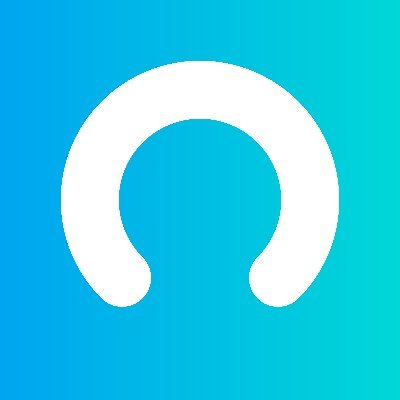 Neon Pagamentos, a Brazilian fintech company, secured $300m in Series C funding.
The round – to be split between two tranches of $150m each – was led by General Atlantic, with participation from new investors including funds and accounts managed by BlackRock, as well as Vulcan Capital, PayPal Ventures, and Endeavor Catalyst, and current investors Monashees and Flourish Ventures. BBVA also participated via existing shareholder Propel Venture Partners.
The company intends to use the funds to increase hiring efforts, grow itsd user base across consumer and business clients, enhance the platform's technology capabilities, and invest in product development. Specifically, the financing will accedlerate key growth areas, including the release of new products and features on Neon's consumer platform, including those geared toward direct deposit customers, as well as rolling out additional financial services to its growing user base of around 1 million micro-entrepreneurs through its MEI Fácil platform, which provides tax and payments products. Proceeds will also be used to scale the company's credit offerings, which will be key to driving additional business monetization. It will also enable Neon to pursue strategic M&A opportunities that can further enrich its offering.
Led by Pedro Conrade, Founder, and Jean Sigrist, President, Neon launched with a digital account and has since expanded its product suite to include investment products, credit cards, and personal loans, among other new offerings and features. It has expanded its initial focus on consumer clients to also serve small businesses, accelerated by its acquisition of MEI Fácil in 2019. Most recently, in July 2020, Neon acquired a Brazilian brokerage platform, Magliano Invest, in order to offer new investment products.
Today, Neon serves a customer base of more than 9 million accounts across its consumer and business platforms.
This is the company's third funding round to date. It raised a $22m Series A in May 2018 from Propel Venture Partners, Monashees, Quona Capital, and Omidyar Network, later spun-off as Flourish Ventures, followed by its November 2019 Series B financing of $92m co-led by General Atlantic and Banco Votorantim, Neon's banking partner.
FinSMEs
02/09/2020