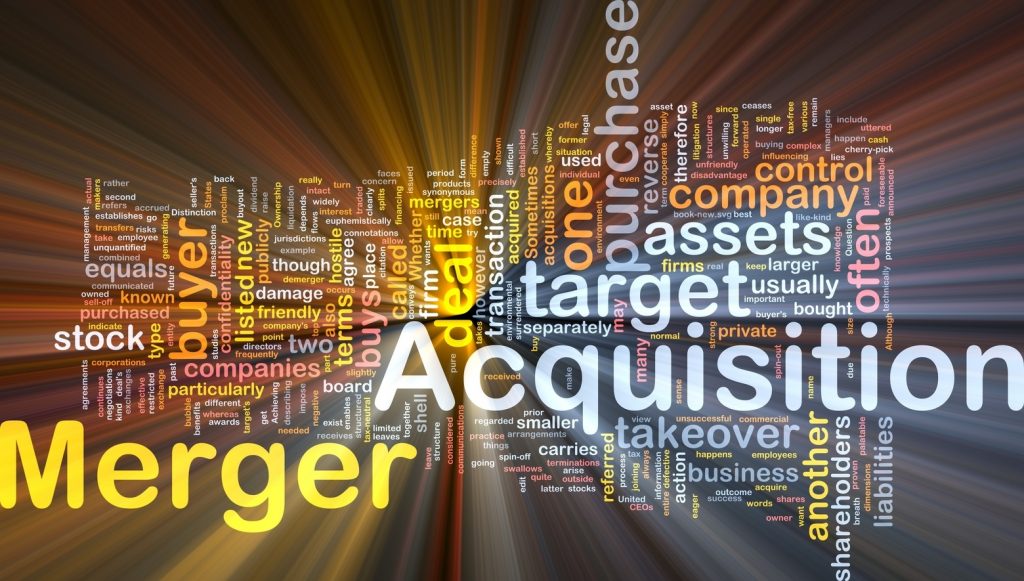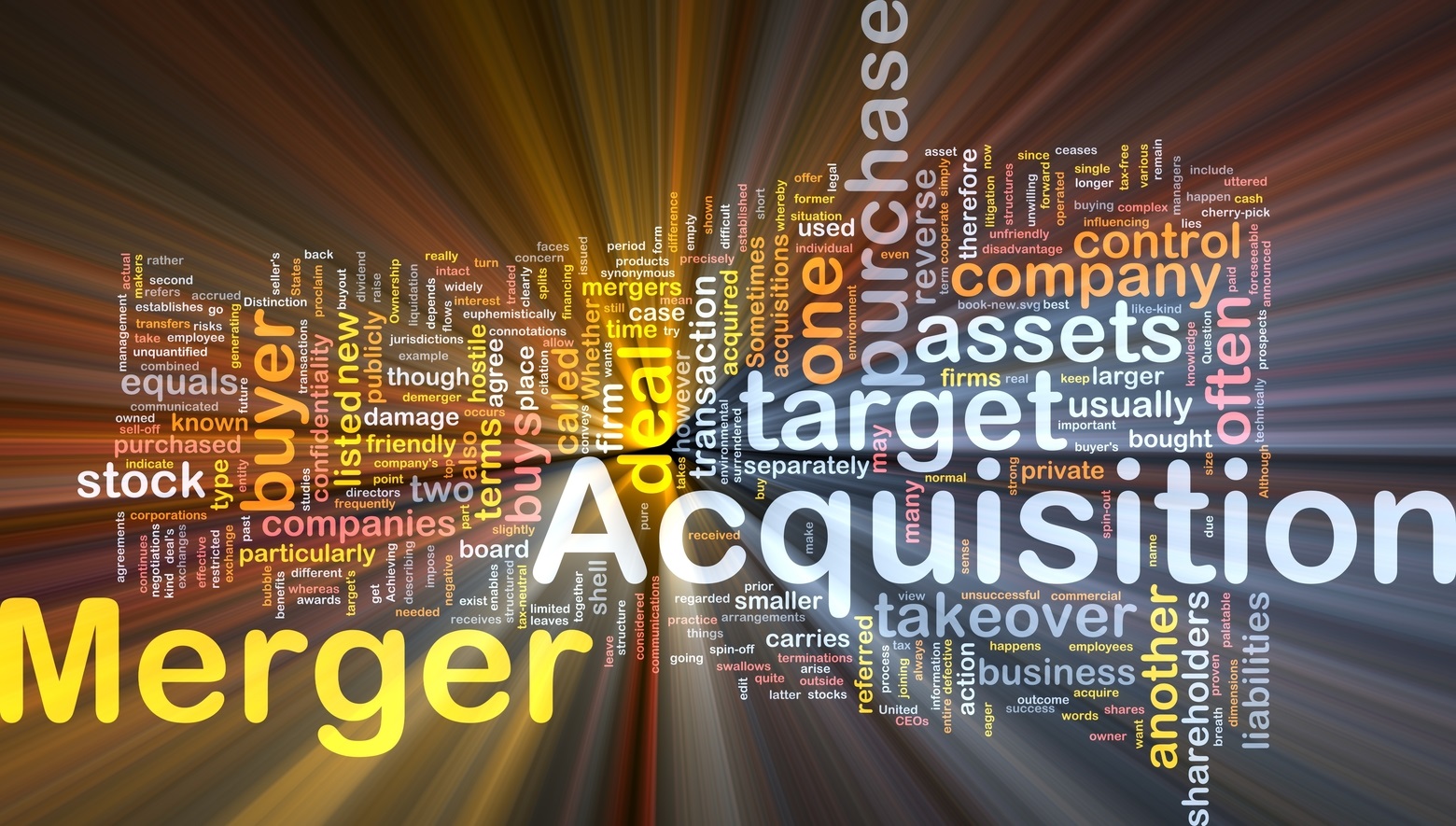 NetEnt and Evolution Gaming are two Swedish born iGaming firms that are showing remarkable success. Both companies are trading in SEK on the Stockholm NASDAQ and Evolution Gaming is set to take NetEnt under its wing as it did eZugi Gaming.
In one of the most competitive online industries in the world, these two firms are currently in a head-to-head battle for market share in the live dealer and virtual table gaming niche markets while NetEnt also produces online video slots.
Their games accept both cryptocurrency and fiat currency online betting and support multiple languages making them both global sensations in the online casino industry and fierce rivals.
However, that is all about to change in a deal said to be worth €1.9 billion. Evolution Gaming is poised to buy all series A and series B NetEnt shares on the NASDAQ Stockholm. The trade-off deal means NetEnt gets 0.1306 of every Evolution Gaming share in exchange.
The combination of the two firms will dominate the iGaming industry as the two biggest names in the game will no longer be competing. It is a move that makes perfect sense because both companies are showing success on the NASDAQ as we report below.
Live Casino Market Conditions
Despite the competition, Evolution Gaming and NetEnt Casinos are still recording record revenues making them attractive investments. They are the two largest live casino platform providers and are about to merge under one company which will effectively blow the competition away. You find out more about NetEnt Casinos here.
Both firms lock horns in the live casino gaming environment and virtual table gaming arenas and their games are available at online casinos around the globe.
Video Slots Market Conditions
Meanwhile, NetEnt also has another revenue stream coming from its vast collection of immensely popular online video slots. NetEnt's venture in the video slots industry was one of the firm's first endeavours into the iGaming industry while Evolution is currently not in the business of slot development.
NetEnt is famous for its highly engaging progressive jackpot slot games that can potentially pay out millions of Euros in prize money, while the firm also has over one hundred non-jackpot slots that come with RTPs of up to ninety-nine per cent and high bet multipliers.
The developer also releases at least two brand new slot games every month, keeping the firm's brand name fresh in the minds of its slot loving followers.
It is fair to say business is booming for NetEnt in the slot industry despite competing with over one hundred slot developers in this sphere while the live casino industry only has around twenty plus competitors with Evolution Gaming being NetEnt's main competitor where both firms are the leading platforms with Microgaming, Playtech, and Pragmatic Play just trailing.
Virtual Table Gaming Market Conditions
Over in the virtual table game genre of the iGaming industry, Evolution Gaming is a new player in the market and has impressed with its fresh-looking VR style roulette, blackjack, and baccarat tables. While NetEnt designs virtual roulette, baccarat, and Texas Hold'em Pro table games.
This is once again another incredibly competitive arena in the iGaming industry, with around forty software developers competing for market share.
Right now, games from both firms can be found in all the world's major iGaming countries such as the UK, Sweden, Germany, Canada, Australia, New Zealand, and India.
Impressively, Evolution Gaming is also penetrating the US market, which is an extraordinary feat considering the multiple barriers to entry since the US government put in federal financial laws that restrict US citizens from gambling online. However, state laws in place such as Delaware, New Jersey, and Nevada open some doors for online casinos and Evolution Gaming is hot on the trail.
These two firms are at the top of their game in every field they compete in, and neither show any signs of slowing. This is reflected in their exciting SEK stock prices that continue to go from strength to strength.
Evolution Gaming Stockholm NASDAQ
Currently, the Evolution Gaming Group has over 181 million shares floated and is listed under the 'Travel and Leisure' sector and has 11,832 recorded trades while the trade volume is 833,522.
Its impressive performance on the stock market over the last 52 weeks has seen its stock rise from 185 to 701, and in 2020 each share began at 269 and rose to 701.
The iGaming brand's major push began in 2019 when in January shares were valued at 109 and slowly steamed rolled up to 269 over the year. It is 2020 that then saw the firm's share prices rise 160%.
NetEnt Stockholm NASDAQ
NetEnt has 206 million shares floated and is also listed under the 'Travel and Leisure' sector. The number of trades on the Nasdaq currently stands at 665 and the trade volume lists right now as 376,669.
Its performance is equally as impressive as its live casino platform rival, although shares are not as valuable. Its 52-week stats show a rise from 15.3 to 90 and the same figures show for the firm's 1-year total.
NetEnt's push in share price rises began way back in 2013 after years of share price resistance between 10 and 12. From 2013 to mid-2016 shares steadily rose year on year to a high of 91 before dropping off to 15.3 by the end of 2019. 2020 is the return of NetEnt on the NASDAQ with a rise in the first 3 quarters to its current standing of 90.
Is the Growing iGaming Industry a Good Market for Investment?
Currently, there are hundreds of competitors and new software developers entering the market mainly under the wing of top iGaming software firms such as Microgaming and Playtech.
For NetEnt's video slot market this is not ideal, but its brand is still revered amongst slot fans mainly because NetEnt has been around since the beginning of time. Whether Evolution Gaming's take over will rebrand NetEnt's slots or continue with the world-famous NetEnt brand name labelling the video slot's division as 'Evolution Gaming NetEnt Slots' is not public information at this time.
The virtual table gaming market is also seeing its fair share of new entrants and we are about to see existing brands and an increase in new entrants in the live dealer sphere.
Whether the new competition affects iGaming companies floated on stock markets remains to be seen.
However, with Evolution Gaming and NetEnt the two most used live dealer platforms in online casinos, it seems that this side of the business is already locked up. Evolution Gaming also owns the eZugi live dealer platform. With this in mind, it seems inevitable that the combination of both of these firms and their impressive NASDAQ performances makes Evolution Gaming shares an attractive investment.
Adding to this, the iGaming industry is set for a huge rise in players and revenues. According to Statista, in 2019 the industry was worth 58.9 billion and by 2023 it should rise to 92.9 billion. That is a formidable 57% rise which points to this market as the ideal sector for investment.