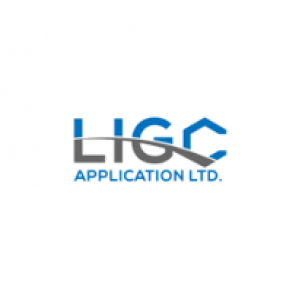 LIGC, an Israeli maker of Laser-Induced Graphene filters (LIG), raised $3M in Series A funding.
Wuhan-based public listed company Hubei Forbon Technology Co. Ltd (300387.SZ) made the investment.
The company intends to use the funds to scale and manufacture its filters.
Led by Co-founder & CEO Yehuda Borenstein, LIGC Application is pioneering new technology, offering a scalable approach for producing and patterning porous graphene foam, using a commercially available laser in ambient temperature. Major commercial applications for this technology include air filtration, water purification, printed circuit boards, gas and strain sensors, wound healing, sanitary textile, hygiene pads, water splitting, fuel cell catalysis, and more.
Air filters are in airplanes, ships, schools, offices, and homes. In some cases, like airplanes, they already have HEPA filters that remove viruses and bacteria from the air circulated but at high energy and maintenance costs.
The technology was developed by Houston's Rice University in partnership with Ben-Gurion University (BGU) of the Negev in Israel and was licensed from BGN technologies, the technology transfer company of BGU. It utilizes graphene's conductivity to run an electric current through the filter.
FinSMEs
16/09/2020