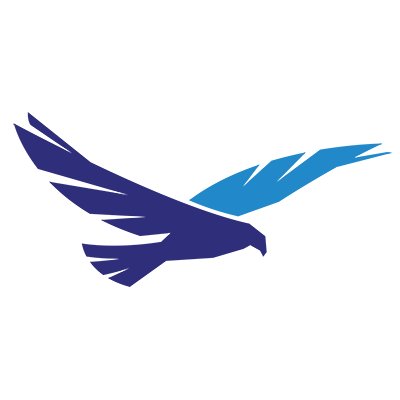 Hawk Ridge Systems, a Mountain View, Calif.-based provider of 3D design, advanced data and analysis applications and manufacturing solutions, acquired Quest Integration, a DS SOLIDWORKS Reseller in the West.
The amount of the deal was not disclosed.
The combined company will be a large provider of HP and Markforged 3D printing solutions and one of the most comprehensive North American DS SOLIDWORKS Reseller networks, with 22 offices serving 23,500 clients in the United States and Canada.
Quest Integration customers will now have access to an expanded portfolio of 3D design and manufacturing solutions and added expertise in areas such as data management, advanced simulation and cloud solutions.
Led by Dale Ford, President and CEO, Hawk Ridge Systems is a provider of 3D design, manufacturing and 3D printing solutions, including DS SOLIDWORKS, 3DExperience, CAMWorks, HP and Markforged.
Founded in 1998 and led by President David Minerath, Quest Integration is dedicated to the regional manufacturing industry in the West, including Idaho, Washington, Oregon, Utah, Montana and Wyoming. Quest is headquartered in Post Falls, Idaho.
FinSMEs
12/09/2020