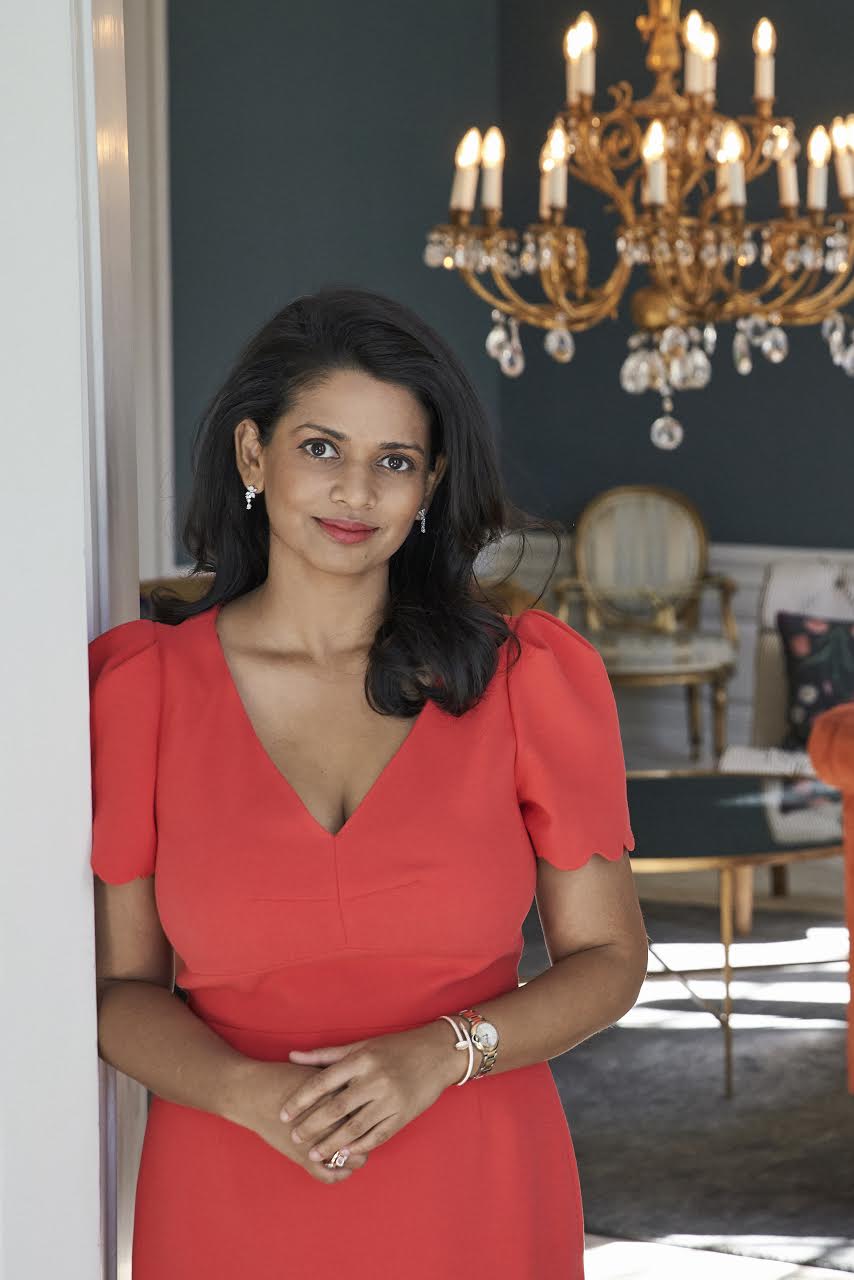 Dr. Fiona Pathiraja has launched Crista Galli Ventures (CGV), an early-stage healthtech evergreen fund that offers patient capital and deep healthcare expertise.
The only LP in the fund is the Danish family office IPQ Capital.
The firm will invest at Seed and Series A in pan-European healthtech startups, focusing on deep tech, digital health and personalised healthcare. It will not invest in biotechnology, drug discovery, devices, especially when they are non-software enabled.
The firm has also launched Crista Galli LABS, a separate investing strand aimed at redressing the diversity imbalance in healthtech.
CGV has a pan-European network, with offices in London and Copenhagen, and has invested in 15 companies, including:
Skin Analytics (London, UK, and Australia). Using AI to improve diagnosis of skin cancer
Quibim (Valencia, Spain) – Using AI in the field of Radiomics, to read medical images for disease-specific biomarkers, enabling early detection of diseases such as COVID-19
Contextflow (Vienna, Austria) – Using AI to improve radiology workflow, helping radiologists to work more efficiently
Cydar Medical (Cambridge, UK) – Using AI to create a satellite navigation system for vascular surgical procedures
Smart Reporting (Munich, Germany) – Using AI to create state-of-the-art structured reports to make the work of the radiologist and the pathologist more efficient and data-driven
Gleamer (Paris, France) – Using AI to improve radiological diagnosis of musculoskeletal conditions
Ampersand Health (London, UK) – Digital therapies for patients with inflammatory conditions such as Crohns disease
LiveSmart (London, UK) – Using a technology platform to deliver workplace physical and mental health solutions
Machine Medicine (London, UK) – Using computer vision to improve motor assessment in neurology – Parkinson's disease, for example
Cerebriu (Copenhagen, Denmark) – Using AI to improve quality and acquisition of images in neuroimaging, thus saving precious time in hospital care
Collective Minds Radiology (Täby, Sweden) – Developing an international ed-tech platform for radiologists to share cases
Crista Galli LABS has invested in:
Arthronica (London, UK) Using computer vision to improve care of those suffering with rheumatoid arthritis
Juno Bio (London, UK and USA) Decoding the vaginal microbiome to help women's health
Pear Bio (London, UK) – Using technology to evaluate drug efficacy via an organ-on-a-chip
Virtue Health (London, UK) – Using computer vision in motor assessment to provide corporate occupational health solutions and improve physiotherapy in elite sports