Robinhood Markets, Inc., a Menlo Park, CA-based provider of a trading platform for millenials, raised $200m in Series G funding.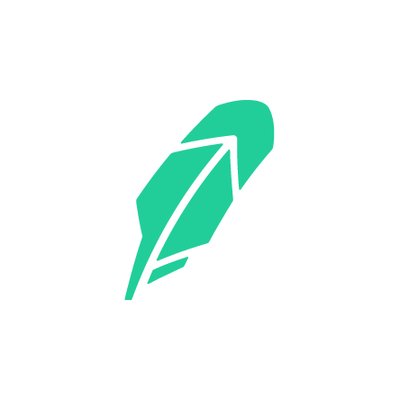 The deal valued the company at $11.2 billion. D1 Capital Partners made the investment, which is seen as a pre-IPO round.
The company intends to use the funds to invest in improving its core product and customer experience. 
Led by Vladimir Tenev and Baiju Bhatt, Robinhood offers a commission-free trading platform featuring stocks, ETFs, options and cryptocurrencies.
They have over 10 million user accounts and 1,400 employees on LinkedIn.
In addition to the funding, the company also announced that Christina Lai and Lucas Moskowitz joined Robinhood to serve as VPs and Deputy General Counsels. They will sit on Robinhood's Legal leadership team. 
In her new role, Lai will oversee and grow the corporate legal group, as well as legal's product, commercial, and privacy teams as we continue to scale Robinhood. Working with teams across Robinhood, she will help lead the company forward as they continue to design financial products and deliver a customer experience that enables more people to participate in the financial markets. Lai will also serve as Corporate Secretary for Robinhood in which she will support the expansion of the Board of Directors and continue to enhance the company's governance and disclosure policies and practices. 
Moskowitz will oversee regulatory, litigation, and government affairs. He will be instrumental as we continue to grow the team in Washington, D.C., and engage with policymakers and regulators. Both Lai and Moskowitz will report directly to Chief Legal Officer Dan Gallager.
FinSMEs
20/08/2020