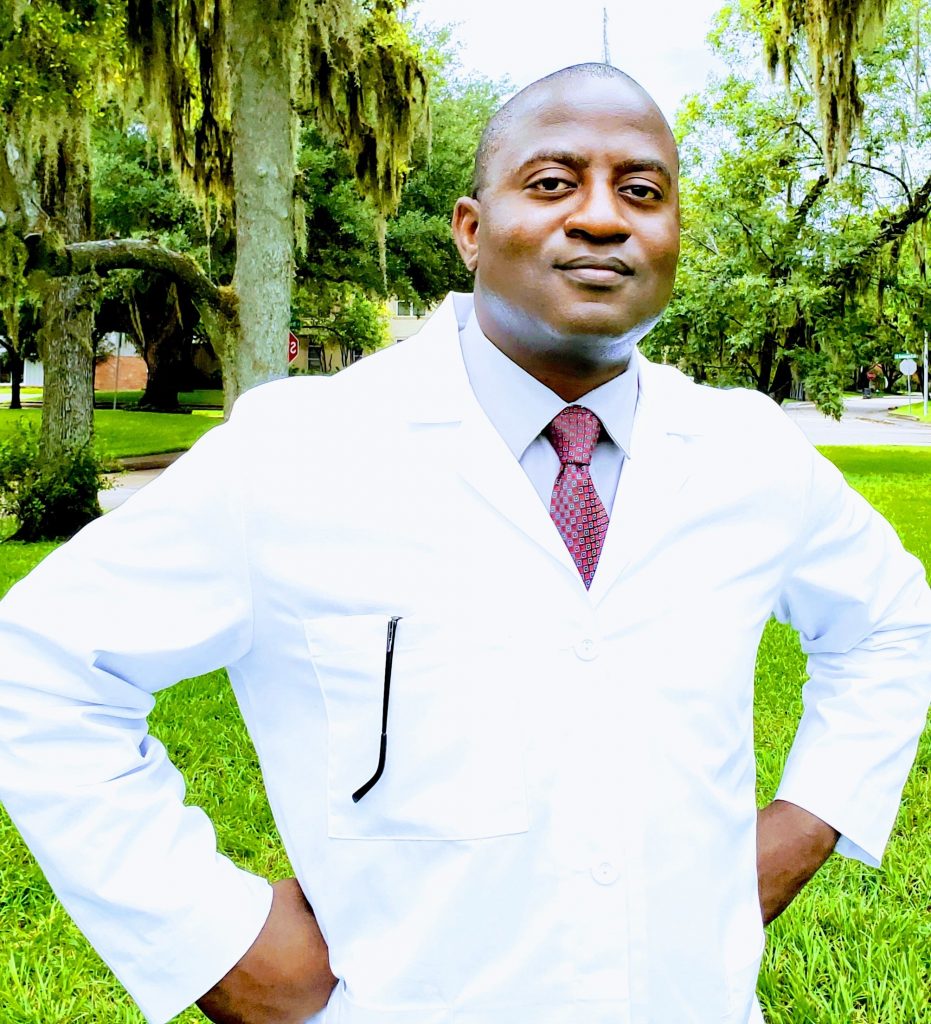 Retina-AI Health, Inc., a Houston, TX-based AI screening of diabetic retinopathy company, raised $5.2M in Series A financing.
The capital was raised from private investors, 80% of whom are physicians. Investors included Bill Smith, Founder of Shipt (acquired by Target in 2018).
The funds will be used to take the company's retina-based AI detection technology through the FDA.
Founded in 2017 by Dr. Stephen G. Odaibo, CEO, Retina-AI Health has developed artificial intelligence technology to enable the diabetic retinal exam to be done in the primary care setting. The company's HUMMINGBIRD DR 100™ is a cloud-based AI detector of diabetic retinopathy which interprets the retinal image and returns a PDF report within a few seconds. Dr. Stephen Odaibo is a retina specialist, computer scientist, and full-stack AI engineer.
FinSMEs
07/08/2020