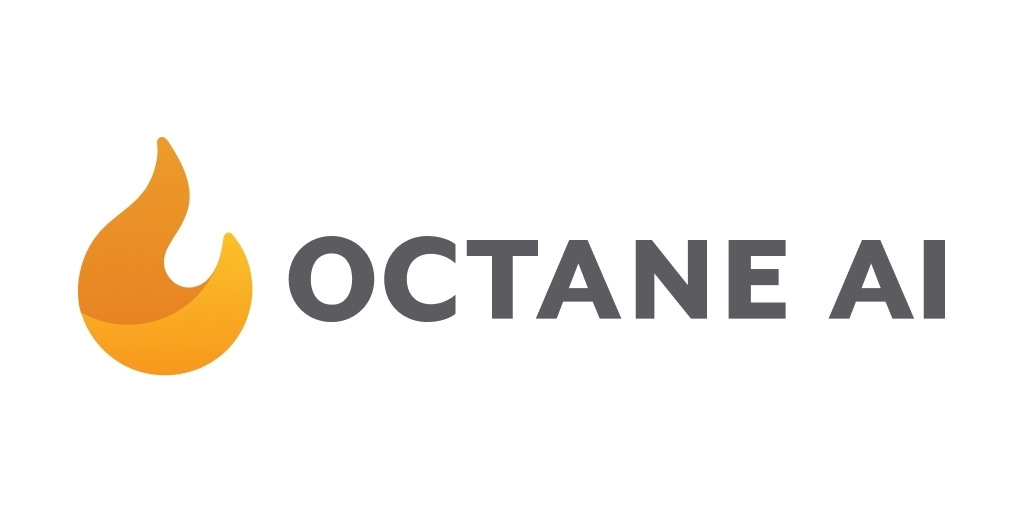 Octane AI, a NYC-based buyer profile, Facebook Messenger, and SMS marketing platform for Shopify, raised $4.25m funding.
The round, which brought the total funding raised so far to $9m, was led by Bullpen Capital with additional participation from General Catalyst Partners, Boost VC, FJ Labs, Mana Ventures, Nelstone Ventures, True Search, Adam Schwartz (CEO and Founder of Articulate), Jeremiah Owyang (Tech and Corporate Innovation Analyst and Founder of Kaleido Insights and Catalyst Companies) and Larry Braitman (Angel Investor, Founder of Flycast Communications and Adify).
Founded in 2016 and led by Matt Schlicht, CEO, Octane AI is a buyer profile, Facebook Messenger, and SMS marketing platform for Shopify. Merchants use Octane AI to connect, convert, and retain customers by personalizing the customer journey and giving customers the confidence to purchase.
The company has just launched (in private beta) The Shoppable Quiz, which brings the retail consultation experience online with a personalized shopping experience, featuring a fully customizable quiz builder integrated with Shopify, Klaviyo, ReCharge and other ecommerce technologies. With advanced quiz logic, Shopify stores can ask customers key questions to build buyer profiles and use personalized messaging across Facebook Messenger and SMS to recommend products — all in one platform.
The Shoppable Quiz can be used by businesses in all industries, including food and beverage, fashion and apparel, home goods, health and wellness, travel, and entertainment to recommend products, personalize a sales pitch, onboard new customers, reveal products, help customers find their size, gather post-purchase feedback, find and recommend gifts, build buyer profile data, educate and entertain customers, offer a VIP experience and answer FAQs.
Octane AI, which is all-remote and employs team members in 10+ countries, has partnered with a wide range of world-class ecommerce agencies and technology platforms. These include Hawke Media, Mutesix, Lucid, Q3 Digital, Taproom Agency, Chronos Agency, Common Thread Collective, Ethercycle, EcommerceTech.io, Ecommerce Fastlane, Roswell Studios, Kinga Dow, Retention Commerce, Trellis, One Rockwell, Prestige Pro Media, Blue Switch, Verbal and Visual, AdQuadrant, Klaviyo, ReCharge, Gorgias, Re:amaze, Shogun, Shoelace and Refersion.
FinSMEs
21/08/2020