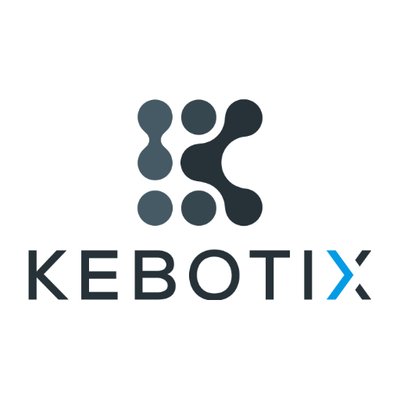 Kebotix, a Cambridge-based technology platform company for new chemicals and materials, announced ArcTern Ventures as a major investor in its Series A funding that raised $11.4m.
The funding, announced in the spring, was led by Denmark-based Novo Holdings.
ArcTern, which joins One Way Ventures, Flybridge Ventures, Baidu Ventures, Embark Ventures and Propagator Ventures, in addition to Novo, is instrumental as the startup scales operations and accelerates R&D efforts.
Launched in late 2018, Kebotix engages with major players in the private and public sectors demanding breakthroughs in discovery of chemicals and materials. Among other macro efforts, the company is dedicated to improving public health, championing sustainability and eliminating the production of hazardous substances through Green Chemistry solutions.
FinSMEs
18/08/2020