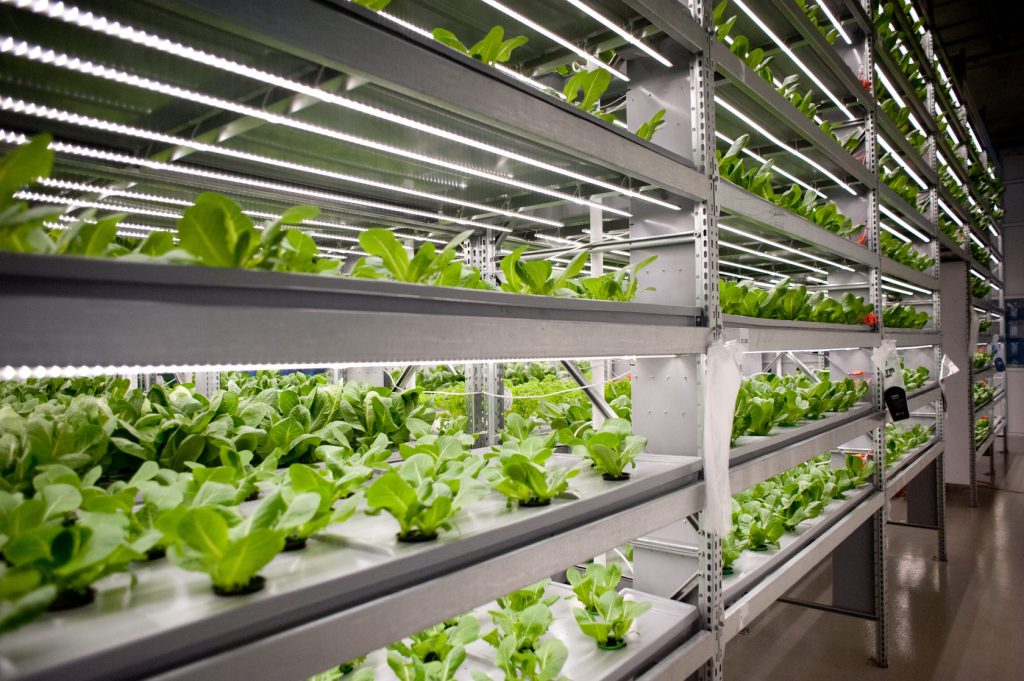 iFarm, a Helsinki, Finland – based startup that provides innovative solutions for growing fresh greens, berries and vegetables, raised $4M in funding.
The round was led by Gagarin Capital, with participation from Matrix Capital, Impulse VC, IMI.VC and several business angels.
The company will use the funding to develop its iFarm Growtune tech platform that enables operations of multiple varieties of vertical farms, quadruple the number of plants available to its tech, and optimize its automated production lines to reduce labor costs and complete experiments with growing strawberries, cherry tomatoes, sweet peppers, radish and other crops.
Led by Alex Lyskovsky, co-founder and CEO, iFarm provides automated vertical farm management technologies that allow customers to start growing salads, greens, berries and vegetables in the urban environment, from empty warehouses and factory shops to basements and distribution centers. The technology is based on an adaptive protocol that includes computer vision, machine learning, the data about thousands of plants collected from a distributed network of farms as well as the industry knowledge. The iFarm Growtune platform can determine the plant's weight, any growth deviations or pathologies and build a system that improves crops' quality characteristics on its own. It provides recommendations to the farm staff and adjusts the microclimate settings to ensure results.
iFarm has over 50 on-going projects with clients in Europe and the Middle East for 2020. That includes an industrial vertical farm based on iFarm's tech that is due to launch in Finland by the end of the year. Its construction was funded through the company's internal crowdfunding platform.
FinSMEs
21/08/2020