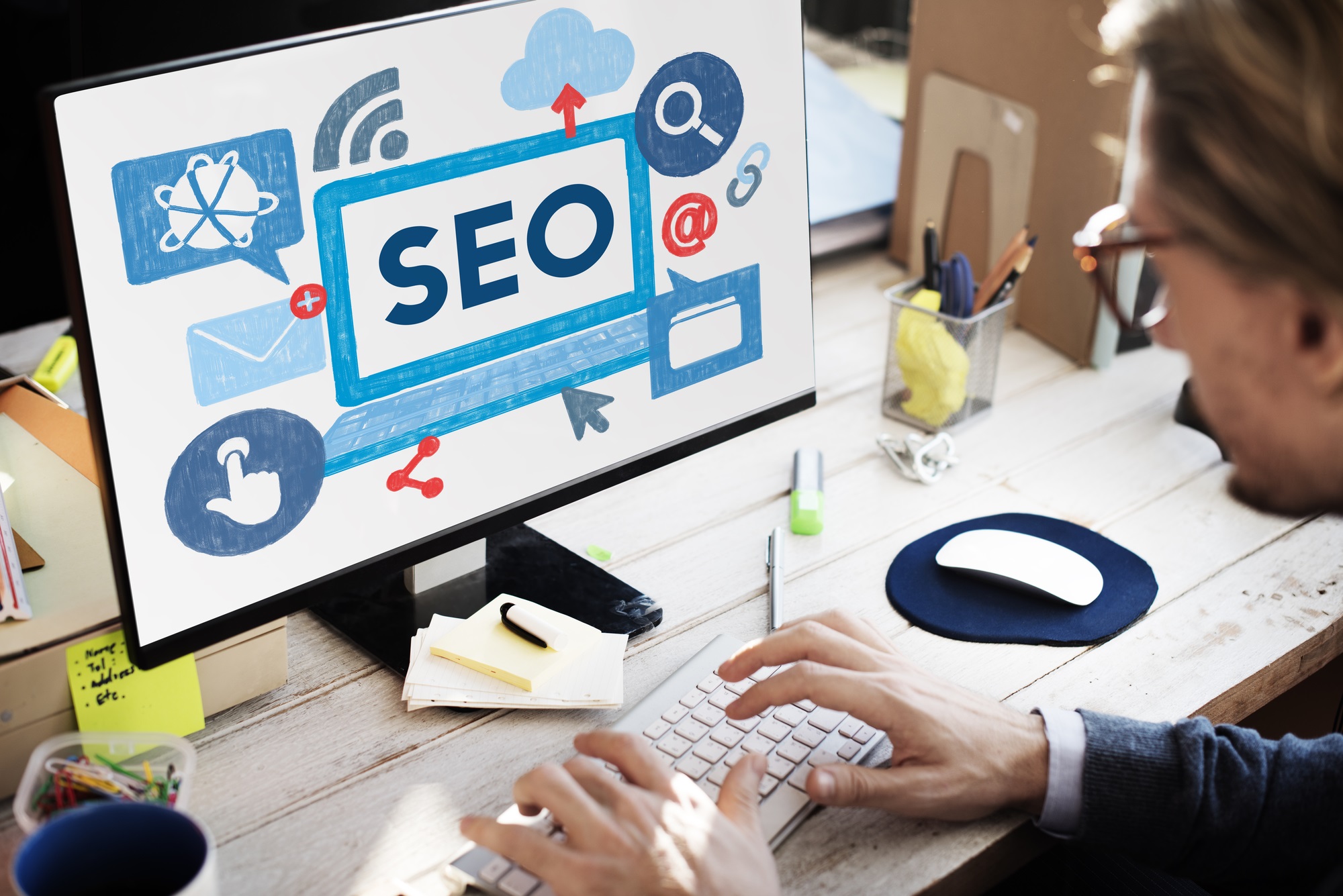 SEO audit of a website is an effective way to identify internal and external errors in its work, as well as to reveal the hidden potential of a resource for further promotion. In this article, we will talk about the ways to conduct a website audit yourself and discuss in what situations it is enough to use the instructions for an SEO audit and when it is necessary to contact professional optimizers.
Why Do We Need SEO Audit?
There are two types of site analysis to perform: express and complex. A complex site audit should be carried out by professionals who can analyze, model, and look for non-standard solutions. Therefore, this type of audit includes:
Answers to frequently asked questions (how to raise low-frequency queries, why the site got under the filter and how to fix the situation);
Special tools and technical SEO checklist to follow;
the whole spectrum of possible optimization measures to make for promotion.
Express audit of the resource:
Gives a general idea of ​​the effectiveness of the project;
Helps to identify violations that impede good ranking;
Contributes to the improvement of behavioral factors and the conversion growth;
Can be made independently according to the standard algorithm of actions.
Further, we will consider precisely an express check of the site, which can be done independently and for free.
What Exactly to Analyze on the Site?
The site analysis needs to be approached comprehensively, including 4 following metrics:
SEO audit (rankings, traffic, semantic core);
Technical audit (loading speed, the correct opening of the pages, links, index quality);
Usability audit (behavioral factors – the number of views, refusals, returns, time on the site, use of the internal search functions, etc.);
Commercial audit (number of regular customers, orders, sales, calls, check amounts, conversion rate).
Commercial metrics are an indicator of business success. They need to be monitored, but they depend not only on SEO.
Website usability affects both commercial and SEO metrics. The trend to create human-friendly resources motivates site owners to improve sites with additional elements that make them easier to use.
Traffic directly depends on technical indicators. The absence of blank pages and duplicates in the index is of fundamental importance. You need to get rid of them so that the index contains only useful pages.
Finally, an SEO audit of a site involves an analysis of technical and SEO metrics. From the usability side, it is primarily enough to show a little "care" about the users: convenient catalog, available CTA button, price list for comfortable "shopping," contact details, warranty and return info, feedback forms, etc.
To collect data for site analysis, many tools are required. Some of them are available for free, while some services will have to be paid for. Keep in mind that buying audit tools can be more expensive than paying for the services of SEO specialists. So, approach your choice wisely and make your site great again! Good luck!