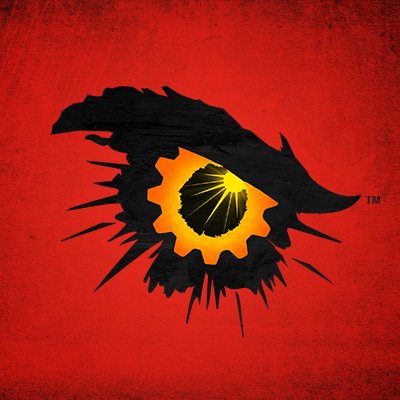 Daybreak Games, a global publisher and developer of large-scale multiplayer online games, acquired Cold Iron Studios, a San Jose based studio of veteran MMO, action and shooter developers currently working on a PC and console game set in the iconic Alien universe.
The amount of the deal was not disclosed.
Cold Iron Studios co-founder Craig Zinkievich will continue to lead the studio and the development of the Alien game, reporting to Ji Ham, CEO of Daybreak Games. The game promises to deliver an action-packed, sci-fi shooter experience unlike any other game on the market.
Cold Iron Studios was established in 2015 by the creators of City of Heroes, Star Trek Online and Neverwinter. Under the new ownership, Cold Iron Studios will operate independently with Daybreak acting as publisher providing marketing, tech and operational support.
Daybreak Games is a worldwide leader in massively multiplayer online games and emergent gameplay known for its blockbuster hits and franchises, including the original standalone battle royale game, H1Z1®, EverQuest®, EverQuest®II, PlanetSide®2 and DC Universe™ Online. Daybreak also publishes The Lord of the Rings Online™ and Dungeons & Dragons Online® for Standing Stone Games. The company is headquartered in San Diego, and has development studios in Austin, TX and Boston, MA.
Founded in 2015, Cold Iron Studios has 40+ developers and a diverse group of gamers with decades of experience developing and launching award-winning MMO and action titles.
FinSMEs
14/08/2020