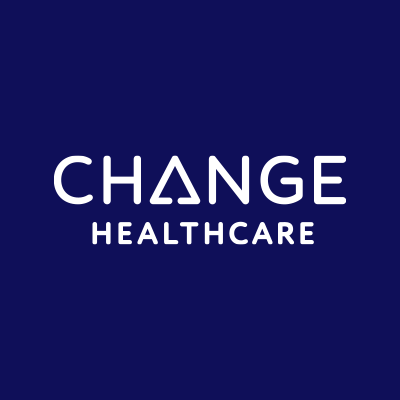 Nashville, Tenn.-based independent healthcare technology company Change Healthcare (Nasdaq: CHNG) acquired Prometheus Analytics, a provider of a platform for healthcare organizations to optimize their provider networks under value-based care reimbursement models.
The seller was Altarum.
This deal supports Change Healthcare's commitment to focus on and invest in core aspects of the business to accelerate long-term growth, advance innovation and accelerate the industry's transition to value-based care.
Prometheus Analytics provides a reimbursement approach based on medical episodes of care, used by payer-provider collaborations nationwide. It includes more than 90 episode of care definitions outlining the entire range of treatment that include all covered services across providers that would typically treat a patient for a single procedure, illness or condition.
Prometheus Analytics is integrated into Change Healthcare's HealthQX® value-based care platform that enables health plans to optimize payment models, evaluate provider performance, identify care variations, and improve network efficiency.
Change Healthcare (Nasdaq: CHNG) is an independent healthcare technology company, providing data and analytics-driven solutions to improve clinical, financial, administrative, and patient engagement outcomes for players in the U.S. healthcare system.
FinSMEs
31/08/2020