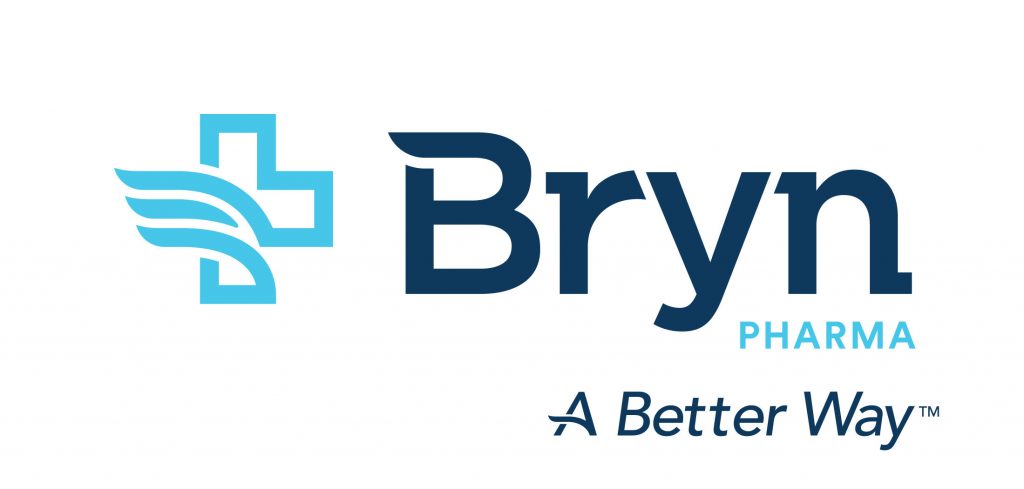 Bryn Pharma, LLC, a Raleigh, N.C.-based pharmaceutical company, raised an additional $11m in financing.
Participants in the round, which brought the total proceeds from the transaction to $26m, included existing and new funds, family offices and private investors.
The company intends to use the funds for the development and regulatory approval activities, and pre-launch commercialization program for BRYN-NDS1C, its bi-dose epinephrine nasal spray.
Founded in 2016 by David Dworaczyk, Ph.D., CEO, Bryn Pharma is a pharmaceutical company focused on advancing Bi-dose Epinephrine Nasal Spray (BRYN-NDS1C), a single, portable, needle-free device capable of delivering two therapeutic doses of epinephrine, replacing the need to carry two epinephrine auto-injectors.
In early 2019, the U.S. Food and Drug Administration (FDA) granted Fast Track Designation to BRYN-NDS1C. The human clinical trial program designed to support U.S. approval to market the product candidate is currently underway. In April 2020, results of the latest human clinical trial were presented at the American Academy of Asthma, Allergy and Immunology (AAAAI) Annual Meeting and demonstrated that intranasal (IN) delivery of epinephrine from the company's needle-free, bi-dose device was comparable to intramuscular (IM) injection in pharmacokinetics, pharmacodynamics and safety.
BRYN-NDS1C is not currently approved for sale by the FDA or any international regulatory authority.
FinSMEs
05/08/2020