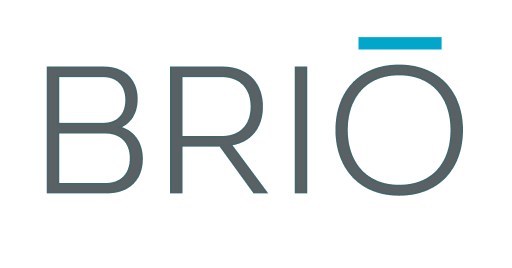 Brio Systems, a Boston, MA-based technology company offering a complete COVID-19 testing system for the workplace, raised $1.9m in seed funding.
Backers included One Way Ventures, Techstars Ventures, Nimble Ventures, Castor Ventures (AVG), and individual angels such as John Capodilupo (CTO of Whoop).
The company intends to use the funds to advance its platform that helps employers navigate the complexities of workplace safety and reopening amid the pandemic.
Led by CEO Boris Lipchin, Brio Systems provides a platform for employers to navigate the complexities of workplace safety and reopening amid the pandemic. The platform enables employers to respond quickly to understand infections among employees, contain potential outbreaks, measure previous exposure, safely maintain business operations, and return people to work—every day, in communities hit by the pandemic. Clients have used it to quickly identify and contain on-site outbreaks, thereby maintaining business operations without having to sacrifice employee health and safety.
The system allows employers to measure both active COVID-19 infections through FDA Emergency Use Authorized-PCR testing, as well as previous exposure to the virus through serological testing, which measures both IgM and IgG antibodies in quantitative formats. Brio engages medical supervision to requisition tests, so no separate doctor's order is needed, and communicates results from the lab directly to the individual tested, through a secure, HIPAA-compliant online dashboard. Employers gain access to team level data and individual data, with consent. Customers span manufacturing, food processing and other essential industries.
The labs Brio works with are CLIA-accredited. The company is further developing its platform with advanced dynamical models that leverage statistical inference to help employers predict risk levels and the volume and frequency of testing required to limit their chances of a workplace outbreak.
FinSMEs
09/08/2020