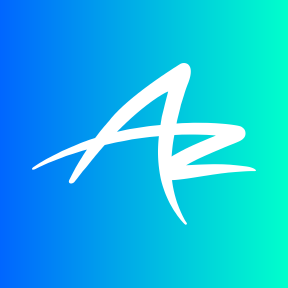 Azul 3D, a Skokie, Ill.-based 3D printing tech startup, raised $12.5m in seed financing.
The company intends to use the funds to advance its printing technology and launch its first commercial printers.
Backers included:
Louis A. Simpson, former CIO for Geico, former manager of Berkshire Hathaway and founder of SQ Advisors
Wally Loewenbaum, former chairperson of 3D Systems
Joe Allison, former CEO of Stratasys Direct Manufacturing
Hugh Evans, former senior vice president of corporate development for 3D Systems
Led by Chad Mirkin, cofounder and chair, and David Walker, cofounder and chief technology officer, Azul 3D has developed HARP, whose throughput allows the company to lower the upfront and sustained costs in the manufacturing of goods, spanning many sectors. During the COVID-19 pandemic, one of the company's subsidiaries demonstrated such capabilities using its instrumentation to print personal protective equipment (PPE) for hospitals, prisons, first responders and members of the Navajo Nation.
Using HARP, the Azul 3D team is now producing medical face shields at a rate of 1,000 components per printer in a 12-hour shift.
FinSMEs
24/08/2020