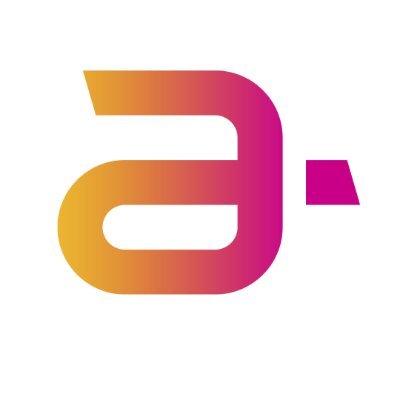 Amdocs has recently announced that it struck a deal to acquire Irish software company Openet for a reported $180 million.
The Dublin-based company specializes in high-performance software that streamlines network operations and the deal is set to usher Amdocs forward into the 5G and cloud computing market.
Israel-based Amdocs acquires 5G innovator Openet
The company recently announced the Openet-Amdocs deal that will see Openet's expertise on network-centric tech being harnessed by over 350 service provider clients currently on Amdocs' roster. Openet has generated roughly $70 million annually in revenue over the past two years, while Amdocs' non-GAAP diluted earnings are projected to be neutral over the current fiscal year and the full 2021 fiscal year, following the acquisition. Once the purchase price allocation is finalized, Amdocs will be in a position to estimate how the deal will influence its GAAP diluted EPS. The purchase for a net price of roughly $180 million in cash has already been approved by the Boards of Directors of the two companies and will reach its conclusion before Q4 of fiscal year 2020.
Openet has been operating for the past two decades in the field of telecoms and is considered a promising name in 5G network solutions. Network management with a focus on maximizing resource mapping and management has risen at the top of business management software solutions priorities in recent years, and not only in the telecommunications industry. Many enterprises are looking to enhance the optimal use of resource networks such as LAN/WAN networks by utilizing sophisticated diagramming tools. Software solutions such as the SolarWinds Network Diagram Software use discovery scans to generate automatic network mapping and diagrams of devices and their interconnections, also scanning IP address ranges in the process. Applying similar management principles in telecom networks, Openet's products allow for direct monitoring and streamline network policy implementation.
Openet and Amdocs prepare for the 5G era
Openet specializes in real-time convergent charging products as well as Next Gen network data management. Its signature Openet Forge toolkit is cloud native and supports DevOps and CI/DC to maximize innovation in BSS. Amdocs also operates in business-oriented cloud native IT solutions that cater to high velocity. The Amdocs product suite is used for 1.7 billion digital transactions daily across 85 countries, which has helped the company secure $4 billion in yearly revenues and provide jobs to 26,000 employees. As Openet has recently developed innovative 5G products, this deal will allow Amdocs to enrich the services it provides to its media and telecom clients in an era of gradual 5G adoption.
For Openet, which was advised by Dublin-based firms Arthur Cox and Capnua on the deal, the acquisition will provide the opportunity to build on the added resources and client roster contributed by Amdocs. Openet has also concluded a deal with Salesforce earlier this year and in 2019 forged a 5G partnership with industry leader Samsung. The deal with Israel-based Amdocs also serves to bury the hatchet between the two companies, who have previously found themselves fighting in litigation over alleged patent breaches.
Putting their differences aside, the new deal is a smart move in the long run for both companies, as they prepare for the widespread 5G rolling out phase across Europe and the Middle East.