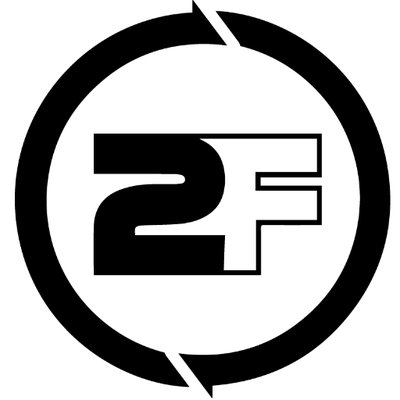 Second Front Systems, a San Francisco, CA-based software company working focused on aerospace and defense industry, raised $6m in seed funding.
The round was led by ARTIS Ventures with participation from Kleiner Perkins, 8VC, Gula Tech Adventures, and Abstract Ventures. In conjunction with the funding, Austin Walne, partner at ARTIS Ventures will join Second Front's board with General Peter Pace, former Chairman of the Joint Chiefs of Staff, General Stanley McChrystal, former commander of U.S. and international forces in Afghanistan, and Alberto Yepez, co-founder and managing director of ForgePoint Capital.
The company intends to use the funds to expand the capabilities of its software platform, Atlas Fulcrum.
Started by former Marine Corps Major Peter Dixon, a scout sniper platoon commander who worked with In-Q-Tel and DARPA to pioneer counter-cartel and counter-insurgency technologies, including early adoption of Palantir, at the State Department and Pentagon, and retired Marine Corps Colonel Mark Butler, a fighter and test pilot who helped form the Marines' arm of Cyber Command, Second Front is a veteran-owned small business that builds software so U.S. and allied governments can leverage technology from venture capital-backed, commercially proven companies.
Atlas Fulcrum, its software platform, empowers the U.S. government to regain control from the traditional defense industry in scouting, vetting, and securely fielding technology at scale. It has recently received a major contract award from the General Services Administration (GSA) and the Air Force's AFWERX. The U.S. military recognizes that commercially driven tech, such as autonomy, cyber, biotech, and AI, has surpassed the defense base in relevance to national security in the 21st century.
FinSMEs
08/07/2020