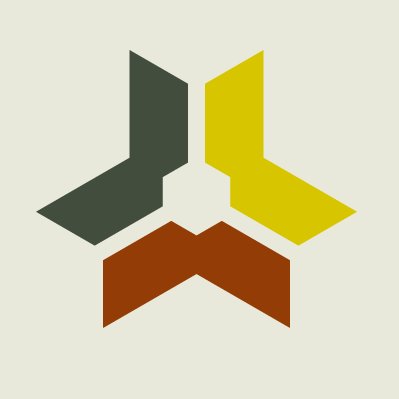 SAB Biotherapeutics, a Sioux Falls, S.D.-based clinical-stage biopharmaceutical company with a proprietary technology to produce fully human polyclonal antibodies without the need for human plasma donors, closed a $14m Series B funding round.
New investor, global healthcare leader Merck, known as MSD outside the United States and Canada, was joined by South Dakota Equity Partners and several other follow-on and private investors. With this Series B, the company has raised approximately $50m in equity and secured more than $100m in non-dilutive funding in the form of grants and contracts, since its founding.
SAB Biotherapeutics is a clinical-stage, biopharmaceutical company advancing a new class of immunotherapies leveraging fully human polyclonal antibodies. Utilizing complex genetic engineering and antibody science, the company has developed a platform that can rapidly produce natural, specifically-targeted, high-potency, human polyclonal immunotherapies at commercial scale.
SAB-185, a fully-human polyclonal antibody therapeutic candidate for COVID-19, is being developed with initial funding up to $9.4m supported by the Biomedical Advanced Research Development Authority (BARDA), part of the Assistant Secretary for Preparedness and Response (ASPR) at the U.S. Department of Health and Human Services through an existing $27m Rapid Response contract with the Department of Defense (DoD) Joint Program Executive Office for Chemical, Biological, Radiological, and Nuclear Defense (JPEO – CBRND) Joint Project Lead for Enabling Biotechnologies (JPL-EB).
In addition to COVID-19, the company's pipeline also includes programs in Type 1 diabetes, organ transplant and influenza.
FinSMEs
18/07/2020