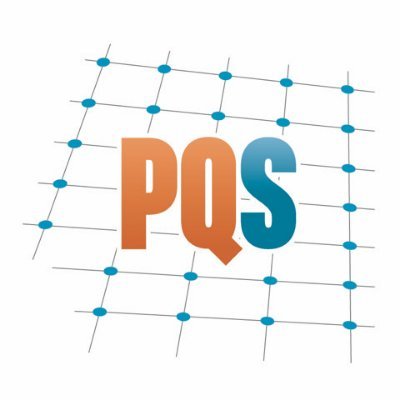 PQShield, an Oxford, UK-based cybersecurity startup specialising in post-quantum cryptography, is emerging from stealth raising a £5.5m ($7m) in seed funding.
The round was led by Kindred Capital with participation from Crane Venture Partners, Oxford Sciences Innovation and angel investors including Andre Crawford-Brunt, Deutsche Bank's former global head of equities.
The company intends to use the funds for the commercial rollout of its cryptography solutions.
An Oxford University spin-out founded by Dr Ali El Kaafarani, a research fellow at Oxford's Mathematical Institute and former engineer at Hewlett-Packard Labs, PQShield provides a suite of quantum-secure solutions for software, hardware, and data in transit. Its System on Chip (SoC) solution, built fully in-house, will be licensed to hardware manufacturers, while its software development kit enables the creation of secure messaging solutions protected by post-quantum algorithms that leverage a provably secure, Signal-derived protocol. In practice, PQShield can secure everything from keyless cars and other connected devices, to data moving to and from cloud servers.
Alongside seed funding, the company has also secured its first OEM customer, Bosch.
FinSMEs
08/07/2020