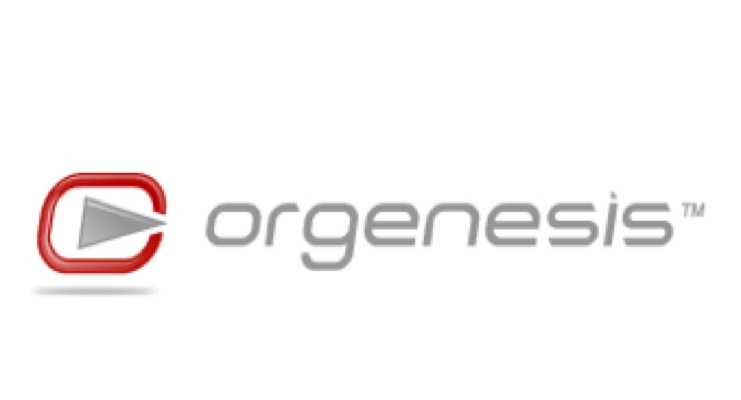 Orgenesis Inc. (NASDAQ: ORGS), a Germantown, MD, US-based biotech company, completed acquiring the assets of Tamir Biotechnology, Inc., including ranpirnase, its broad spectrum anti-viral platform.
The acquisition included total stock and cash consideration of approximately USD 21m, based on the value of the stock at closing.
The first target for ranpirnase is human papillomavirus (HPV), the worldwide leading cause of genital warts. Topical ranpirnase was evaluated in phase I/II clinical trials targeting genital warts, which demonstrated a clear clinical effect with a good safety profile. Orgenesis plans to move this program through a phase IIb trial in the US. In addition, anal dysplasia, a precursor to anal cancer, is driven by the HPV virus and will be prioritized in a new clinical trial. Ranpirnase has also demonstrated a strong safety and tolerability profile in systemic administration. Unmet needs in serious antiviral indications will be prioritized based on positive preclinical activity on serious viral infections like cytomegalovirus (CMV), influenza, HIV, and SARS.
Orgenesis is prioritizing and planning a number of additional clinical trials in some of these indications.
TamirBio is a clinical stage anti-viral therapeutics company engaged in the discovery and development of a new class of prophylactic and therapeutic drugs for the treatment of viruses and other pathological conditions. Its lead asset, ranpirnase, a ribonuclease (RNase), is a member of the superfamily of enzymes that catalyze the degradation of RNA, and mediate several essential biological activities, including the regulation of cell proliferation, maturation, differentiation, and cell death.
Led by Vered Caplan, CEO, Orgenesis is a global biotech company focused on personalized therapies and closed processing systems through its Cell & Gene Therapy Biotech Platform, which consists of:
(a) POCare Therapeutics, a pipeline of licensed cell and gene therapies (CGTs), and proprietary scientific knowhow;
(b) POCare Technologies, a suite of proprietary and in-licensed technologies which are engineered to create customized processing systems for affordable point of care therapies; and
(c) POCare Network, a collaborative, international ecosystem of leading research institutes and hospitals committed to clinical development and supply of CGTs at the point of care.
FinSMEs
07/07/2020