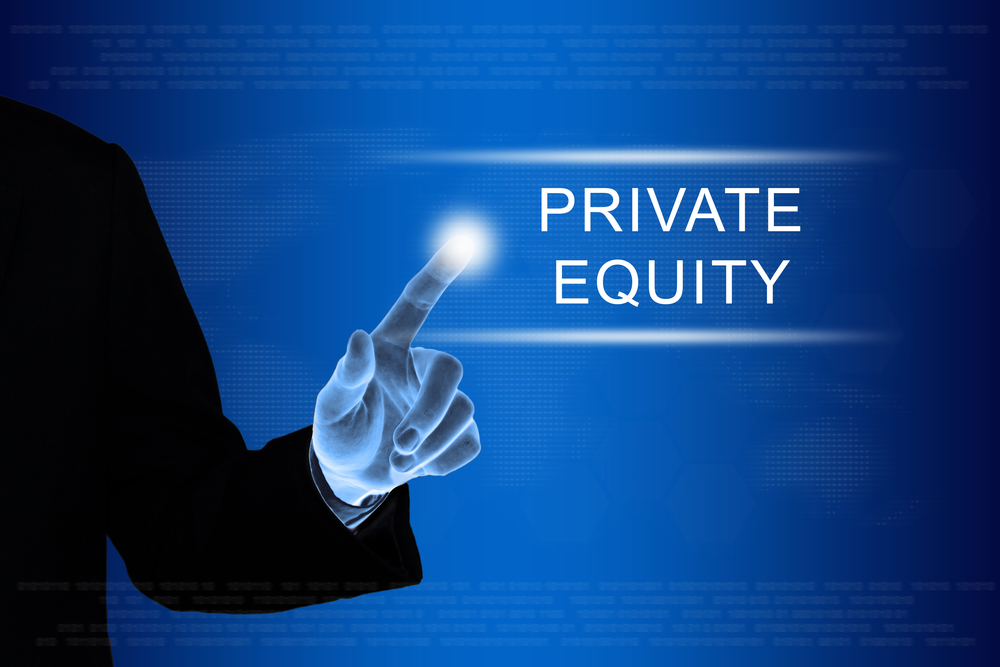 Navegar, a Manila, Philippines-based private equity firm, held the final close of Navegar II, L.P., at US$197m.
Monument Group, one of the industry's leading placement agents, advised Navegar on raising the fund, which closed above its US$150m target. Investors include development finance institutions, sovereign wealth funds, pension funds, endowments, family offices and high net worth individuals in Asia, Europe and the United States.
Consistent with its predecessor fund, Fund II will focus on investments in established companies in the consumer and business services sectors in the Philippines.
Led by Honorio Poblador, Managing Partner, and Javier Infante, Managing Partner, Navega is a Philippines-focused, Manila-based private equity firm that provides growth capital to established companies. The firm invests in both primary and secondary share offerings, and actively seeks to maximize the value of its portfolio companies by providing financial, operational and strategic guidance. Established in 2012, Navegar manages Navegar Fund I and Navegar Fund II, with total assets under management of over US$300 million.
FinSMEs
08/07/2020