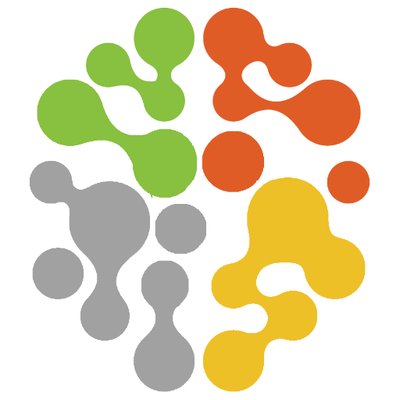 Genius Group, a Singapore based public company, completed the acquisition of Entrepreneur Resorts Ltd, comprising luxury resorts and lodges, beach clubs and city co-working hubs, for $32.6m.
The acquisition results in a combined entrepreneur education group with over 1.4 million students in 200 countries, and a faculty of 2,000 mentors guiding students to launch and grow their own businesses.
Entrepreneur Resorts is a group of entrepreneur focused luxury resorts and lodges, beach clubs and city co-working hubs, offering business leaders professional educational retreats in exotic destinations around the world, including Singapore, Bali, South Africa and the Czech Republic. Its location includes a safari retreat and ski lodge for 2-4-week experiential learning programs.
Genius Group is the holding company for GeniusU, Genius Institute and Genius School. GeniusU is an EdTech platform providing over 1.5 million students across 200 countries with personalized learning paths and microdegrees on business building skills. The Genius Group curriculum includes both a core curriculum and accredited curriculum, ranging from school camps and programmes through to entrepreneur accelerators, events and online courses. Genius School provides education courses for young people from 5 years to 25 years old, and Genius Institute provides training courses from 25 to 85 years old. Courses and content range from company sponsored camps for primary and secondary school students through to company funded courses, training, retreats and accelerators from start-ups to large corporations.
Entrepreneur Resorts will now provide the campuses to deliver the curriculum, while online learning will continue to be offered through the edtech platform GeniusU.
Both companies have grown without any Venture Capital funding and instead have been internally funded by investors and business owners within their global community. As part of the merger process, Genius Group also raised an additional $2 million in June from investors for further acquisitions.
With the acquisition, Sandra Morrell, COO, and Jeremy Harris, CFO, of Entrepreneur Resorts Limited, are both joining the board of Genius Group. Daniel Acutt is the Global Investments Manager for Genius Group. Roger James Hamilton is the CEO of both Genius Group and Entrepreneur Resorts.
FinSMEs
17/07/2020