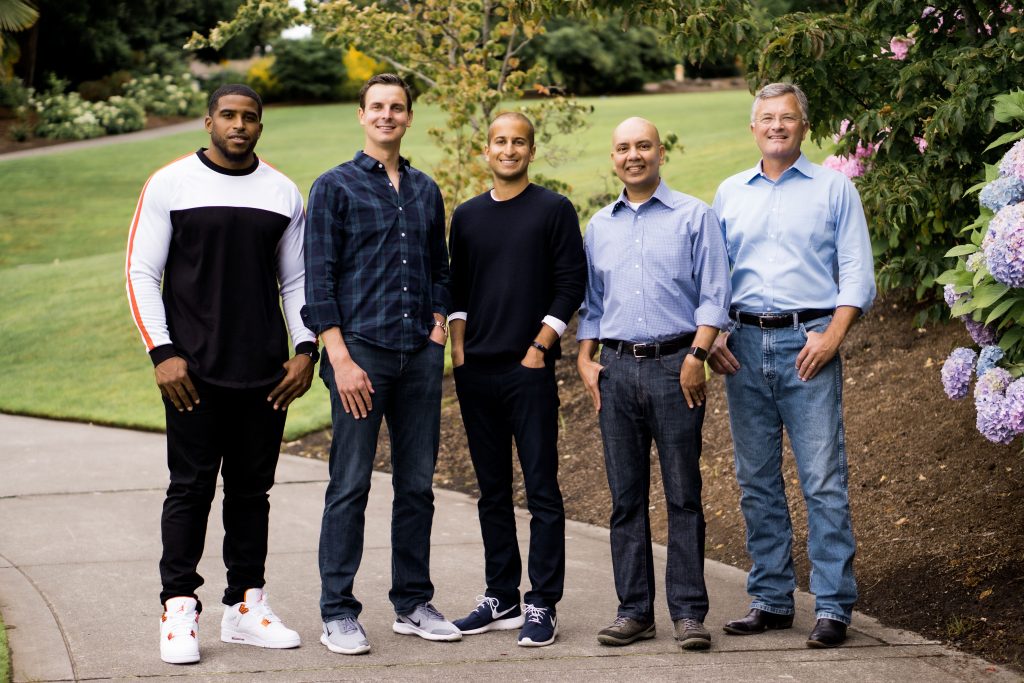 Fuse Venture Partners launched to invest in Seattle-based, companies that develop software to reinvent the modern economy.
Founded by General Partners Kellan Carter and Cameron Borumand, Fuse Venture Partners is an early-stage, venture capital fund investing in Seattle-based Seed and Series A B2B technology companies.
The firm's founding team also includes Venture Partner and Seattle Seahawks captain Bobby Wagner, as well as Senior Operating Partners John Connors and Satbir Khanuja. Nader Naini, Managing Partner at Frazier Healthcare Partners, and Gary Rieschel, Founding Managing Partner at Qiming Venture Partners, will be senior advisors to the fund.
Carter and Borumand both come from Ignition Partners, a 20-year-old, early-stage enterprise software-focused venture capital firm. Ignition has been an early backer of some of the largest outcomes in enterprise software including Docusign, Splunk, Cloudera, Heroku, Zenprise, Parse, Xamarin and Xensource. As Operating Partners, John Connors and Satbir Khanuja will provide support to Fuse portfolio companies through their wide networks and business growth expertise.
FinSMEs
31/07/2020