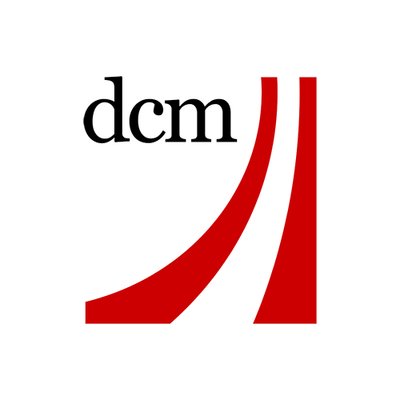 DCM, a Menlo Park, Calif. – based early-stage global venture capital firm, closed its latest family of funds, totaling $880m.
The committed capital includes:
– $780m for DCM IX, its largest ever global fund, and
– $100m for its third A-fund dedicated to global seed-stage investments.
This family of funds will primarily target early-stage investments in SaaS & vertical cloud solutions, next-generation B2B & B2C financial technologies, as well as category-defining consumer internet companies.
Since its last flagship fund of $500m in 2016, DCM has invested in early-stage technology companies with 82 % of companies being initially invested at the seed or Series A stage. With the launch of DCM IX, the firm now has $4.2 billion in assets under management. Limited partner distributions and IPO proceeds for the past three years exceeds $2.2 billion, compared with a historical average fund size of about $500 million.
In the past ten years, DCM's aggregate IRR (internal rate of return) across all investments globally is over 50%. Since 2019, DCM has had seven initial public offerings, including Bill.com (NYSE: BILL), BlueCity (NASDAQ: BLCT), Freee (TYO: 4478), Life360 (ASX: 360), Sansan (TYO: 4443), UCloud (SHA: 688158), and VisasQ (TYO: 4490).
Since the last fund, the firm has had 17 notable liquidity events including Careem (Uber), Pony.ai, Wrike and Musical.ly (now TikTok).
Main team members include:
– David Chao, co-founder and general partner
– Ramon Zeng, general partner of DCM China
– Hurst Lin, DCM China co-founder and general partner
– Osuke Honda, DCM Japan general partner.
Over the last 18 months, the firm has internally promoted Kyle Lui in the U.S. and Ray Zhao in China to partner. As partners, Lui leads investments focused on consumer internet, enterprise software and financial technologies, and Zhao leads B2B software and marketplace investments.
FinSMEs
08/07/2020