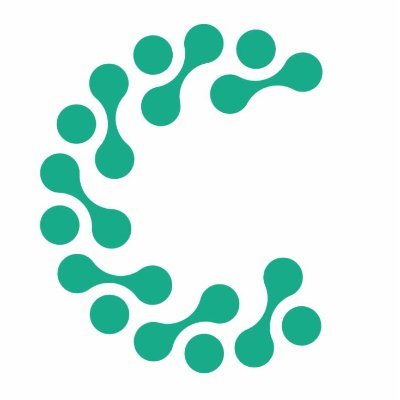 Curi Bio, a Seattle, WA-based developer of human iPSC-based platforms for drug discovery, acquired Dana Solutions, a pioneer in the application of artificial intelligence and machine learning to in vitro cell-based assays.
The amount of the deal was not disclosed.
Through the acquisition, Curi will gain access to Dana's AI/ML-based platforms including PhenoLearn™, a deep learning platform for modeling cell and tissue phenotypes; Pulse™, an automated platform for contractility analysis of beating cardiomyocytes; and PhenoTox™, a patented deep learning platform for predictive safety pharmacology.
With the acquisition, Curi is now positioned to offer pharma companies an integrated platform leveraging predictive human iPSC-derived cells, tissue-specific biosystems, and AI/ML-enabled phenotypic data insights.
Led by CEO Michael Cho, Curi provides human iPSC-based platforms that help drug developers build predictive and mature human iPSC tissues—especially for the discovery, safety testing, and efficacy testing of new therapeutics—with a focus on cardiac, skeletal muscle, and neuromuscular disease models.
Through a collaboration with the Health and Environmental Sciences Institute (HESI), Dana has previously received funding from the Food and Drug Administration (FDA) to validate PhenoTox™ for the predictive assessment of drug-induced structural cardiac toxicity. Curi and Dana will continue the FDA project following the acquisition. Dana's SaaS platforms will continue to operate until the expiration of existing customer contracts.
FinSMEs
26/07/2020