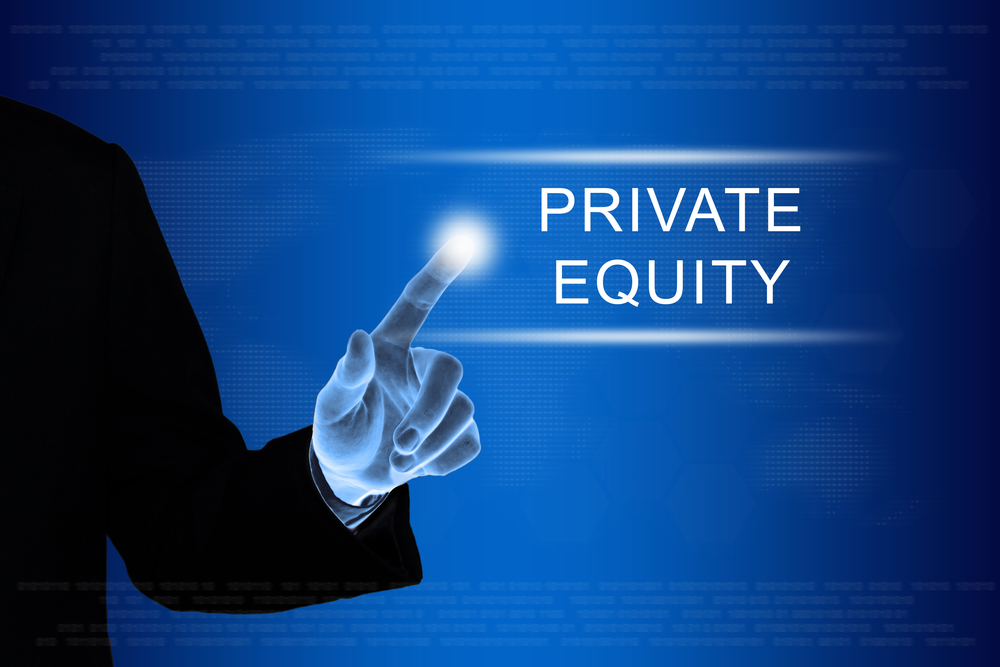 Core Industrial Partners, a Chicago-based private equity firm, formed a new platform called Incodema Holdings, LLC, and completed the acquisitions of Incodema, Inc., a precision sheet metal engineering solutions provider, and Newchem Inc., a photo chemical etching manufacturer.
The company specializes in micro, intricate parts and serves customers from prototype through high-volume production.
Founded in 2001, Incodema offers a broad array of internal sheet metal cutting and forming solutions, including laser, micro waterjet, specialty stamping, multislide and welding, among others, to generate typical turnaround times of 6-8 days for complex, tight tolerance parts. Further, with the capability to design and build all tooling in house, the company serves as a turn-key supplier to customers as prototypes transition to longer-run production.
Founded in 1970, Newcut is one of the nation's oldest photo chemical etching providers. With decades of experience etching dozens of different materials, including exotic materials such as Inconel 625, Newcut offers product solutions ranging from screens and filters to encoders, RIF / EMI shielding and signage, among other applications.
Led by Sean Whittaker, CEO and founder, Both Incodema and Newcut serve diversified end markets with an expertise in the aerospace & defense, electronics and medical sectors. Based in upstate New York, the company operates two facilities and holds certifications and compliance designations including AS9100 Rev. D, ISO 9001 and ITAR.
Core Industrial Partners is a Chicago-based private equity firm investing in North American lower middle-market manufacturing and industrial technology businesses.
FinSMEs
31/07/2020