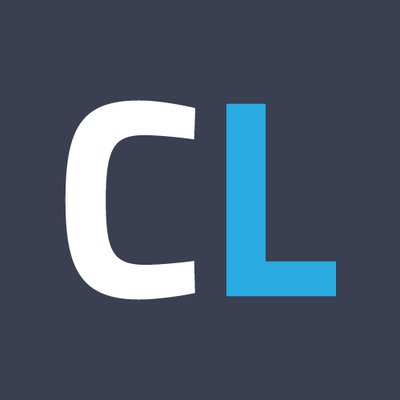 CampusLogic, a Phoenix, AZ-based student financial success company, acquired RaiseMe, a San Francisco, CA-based social enterprise focused on expanding access to higher education, especially among low-income and first-generation students.
The amount of the deal was not disclosed.
This acquisition brings together two student financial success companies, which will drive more integration and innovation in this mission-critical category.
Led by Preston Silverman, CEO and founder, RaiseMe enables students to earn scholarships throughout high school, starting as early as 9th grade.
To date, students on RaiseMe (from nearly 300 institutions, including Arizona State University, Florida International University, University of Chicago, University of Rochester, Northeastern, Tulane, and Georgia Tech) have earned over $6 Billion in "micro-scholarships" for accomplishing things that best prepare them to succeed, such as earning good grades, volunteering in the community, and participating in extracurricular activities. Its newest student success platform offers current undergraduates, such as community college students intending to transfer, the opportunity to earn additional merit aid for completing specific academic and behavioral milestones. The company most recently launched VirtualAdvisor – an AI-powered virtual assistant that streamlines and personalizes the student financial aid experience.
While RaiseMe will remain in San Francisco, CA, its 30 employees and 300 college and university customers will become part of the CampusLogic family.
Led by Gregg Scoresby, CEO and founder, CampusLogic provides schools with a Student Financial Success platform that incorporates complete scholarship management, net price calculators, personalized digital communications, simplified financial aid verification, 24×7 multilingual virtual advising, tuition and scholarship crowdfunding, and integrated data visualizations. Over 500 schools across the country use it to provide their students with a mobile, and personalized experience to simplify the financial success journey, resulting in increased enrollment, informed borrowing, and improved retention.
FinSMEs
03/07/2020