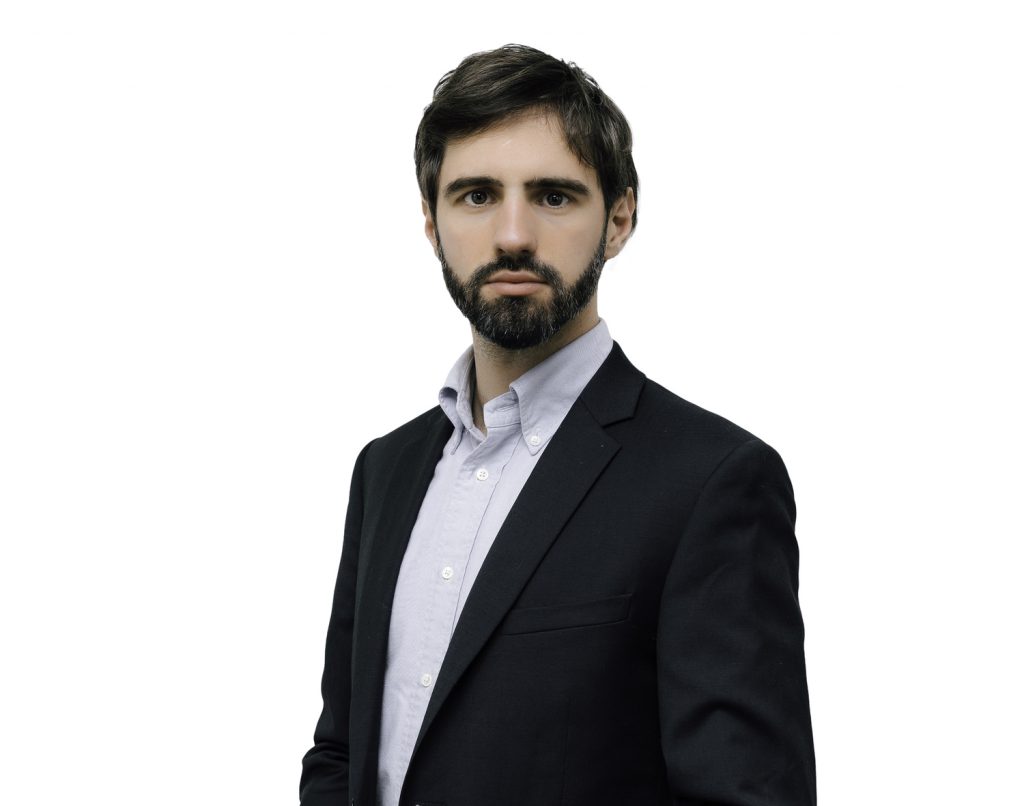 B2C2, a London, UK-based trading firm for the institutional crypto markets, received a a $30 million minority investment from SBI Financial Services (a subsidiary of SBI Holdings).
SBI, owner of Japan's first digital bank and largest online brokerage, is listed on the Tokyo Stock Exchange and is a member of the TOPIX stock index. B2C2 will become SBI's main liquidity provider as SBI expands its crypto offering to millions of existing customers.
The firm will also benefit from SBI's distribution network and financial firepower as it launches an electronic prime brokerage built upon its single dealer platform. This month, the firm will release a fully automated facility to provide the most competitive two-way prices in the funding market.
This capability expands B2C2's existing secured financing operation, already lending hundreds of millions of dollars. B2C2 will continue to develop its offering until it constitutes a complete cross-asset prime brokerage business.
Founded in 2015 by Max Boonen, B2C2 is a digital asset trading group for banks, brokerages, exchanges and fund managers globally to provide 24/7 liquidity. In 2019, the firm launched the first OTC streaming price feed and was the first crypto company in the EU to secure a MiFID investment firm licence. B2C2 OTC Ltd. is authorised and regulated by the UK's Financial Conduct Authority (FRN 810834). It has offices in London, Tokyo and Jersey City.
FinSMEs
03/07/2020