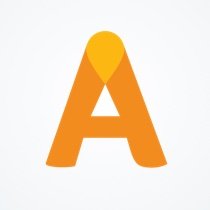 AstrumU, a Kirkland, Wash.-based machine learning platform to forecast the value of educational experiences in the labor market, raised $7.65m in Series A funding.
The round, which brought total funding to $13.2m, was led by Kingdom Capital, with participation from KC Rise Fund, and City Light Capital, as well as Heidrick Struggles chairman Adam Warby and DocuSign founder Court Lorenzini. Warby will join AstrumU as chairman of the board of the directors.
Led by Adam Wray, founder and CEO, AstrumU provides a platform that ingests verified data directly from both colleges, and employers, to understand — and predict — how specific skills, courses, and internships or extracurricular activities translate into career outcomes. By creating personalized "Learner Scores" for students, the system can help to inform college coaching and advising efforts with an understanding of how course taking pathways, majors, and other choices affect a student's return on educational investments. Employers utilize the platform to understand the academic backgrounds of top performing employees, to identify high potential candidates regardless of where they went to school. Originally incubated at the University of Kansas, AstrumU's suite of tools for learners, advisors, and is now being used by an initial cohort of colleges and universities across the country including the University of Kansas, the University of Washington, American University and others.
FinSMEs
28/07/2020