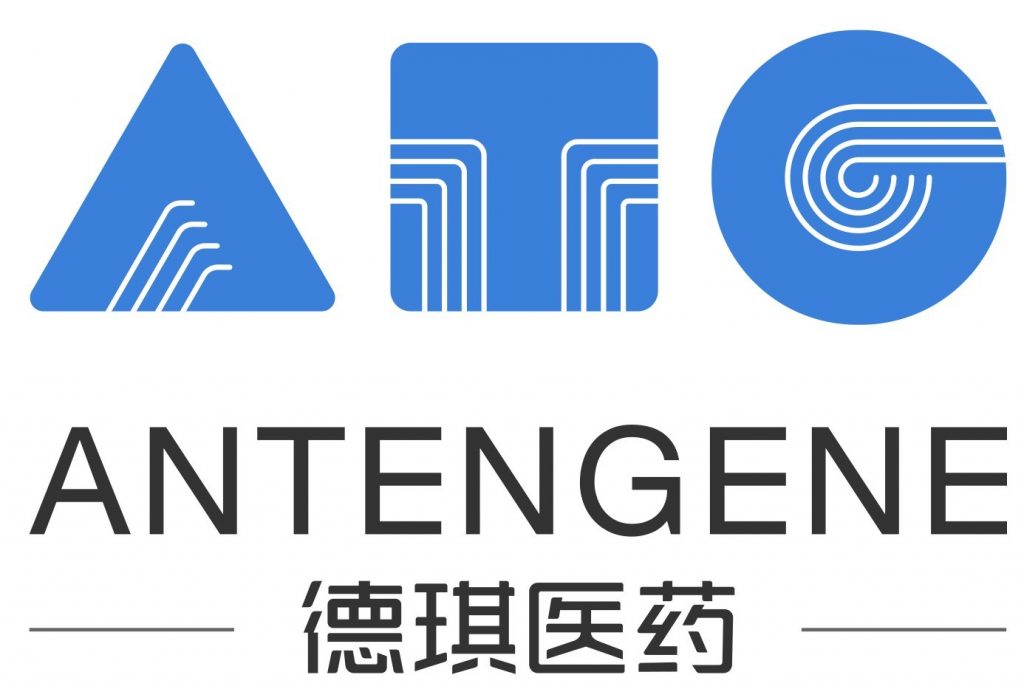 Antengene Corporation, a Shangai, China-based hematology and oncology-focused biopharmaceutical company dedicated to discovering, developing and commercializing global first-in-class and best-in-class therapies, closed US$97m Series C financing round.
The round was led by Fidelity Management & Research Company with participation from new investors GL Ventures (an affiliate of Hillhouse Capital), GIC, and a large long-term investor, as well as existing investors Qiming Venture Partners and Boyu Capital.
Led by Dr. Jay Mei, Founder, Chairman and CEO, Antengene is a biopharmaceutical company with integrated drug discovery, clinical development, manufacturing and commercialization anchored in the Asia Pacific regions and with a global layout. In April 2017, Celgene (now officially acquired by Bristol-Myers Squibb), a global innovative biopharmaceutical company became a founding partner and obtained an equity position as an investor in Antengene.
The company intends to use the funds for the continuing clinical development of its pipeline of hematology and oncology therapies, expanding in-house research and development capabilities and strengthening the commercial infrastructures in APAC markets.
To date, Antengene has made significant progress with its broad pipeline of six clinical-stage programs and six pre-clinical stage oncology assets:
ATG-010 (selinexor), an oral selective inhibitor of nuclear export (SINE) compound.
ATG-008 (onatasertib), a second-generation dual mTORC1/2 inhibitor presently studied in multi-regional clinical trials for the treatment of advanced hepatocellular carcinoma (HCC), as well as non-small-cell lung cancer (NSCLC), gynecological malignancies and other cancers as a single agent or in combination with an anti-PD-1 antibody.
ATG-016 (eltanexor), a second-generation oral selective inhibitor of nuclear export protein XPO1 presently studied in myelodysplastic syndrome (MDS) as well as various types of solid tumors, such as colorectal cancer (CRC) and prostate cancer (PrC).
ATG-019, a first-in-class PAK4/NAMPT dual-target inhibitor presently studied in a number of clinical trials including non-Hodgkin's lymphoma (NHL), colorectal cancer, NSCLC, and melanoma.
ATG-017, a potent and selective small molecule extracellular signal–regulated kinases 1 and 2 (ERK1/2) inhibitor in clinical development for the treatment of various solid tumors, non-Hodgkin's lymphoma, acute myeloid leukemia (AML) and multiple myeloma.
FinSMEs
20/07/2020