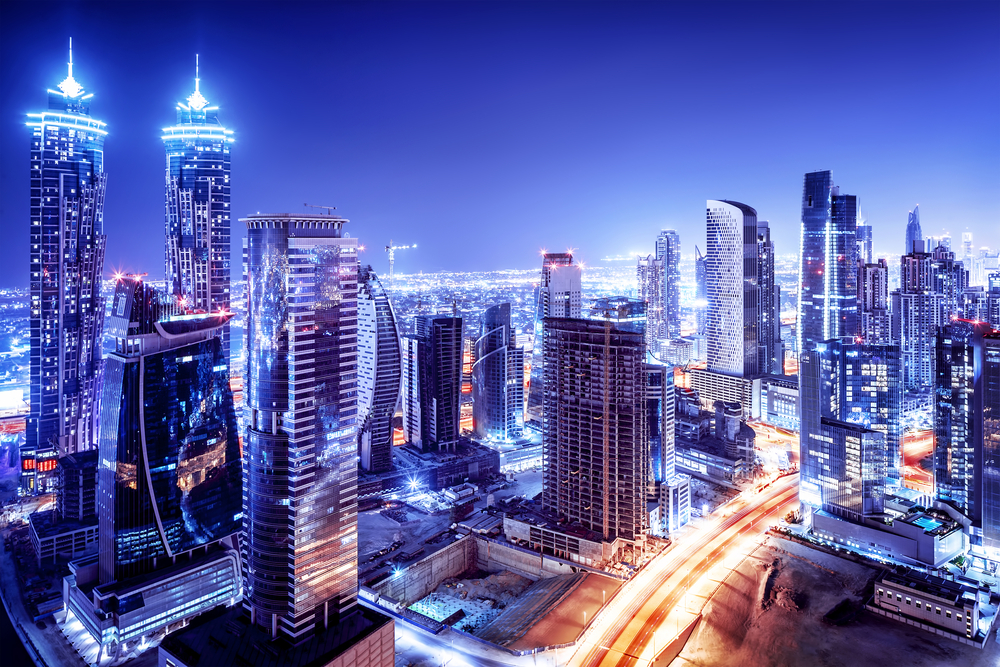 While major cities like New York and London may be regarded as the world capitals of private equity firms, this might be something of a blinkered approach. That's because opportunities await the PE professional virtually anywhere across the globe – including in Dubai. This key member of the UAE may be seen more as a glamorous holiday destination and have an economy largely based on oil revenue, but it also happens to boast a wide number of private equity firms with extensive funds behind them.
One of the largest of these is Safanad. The company was founded in 2009 and focuses its attention on investing in a number of sectors including education, industry and property development. In the eleven years since its inception, Safenad has made investments totalling over $10 billion. The company's focus is in creating value in their commercial interests over time rather than seeking profit over the short term, making them highly respected and sought after in the region.
A smaller, but no less successful, PE company is Samena Capital. Named after the region it serves (the Subcontinent, Asia, Middle East and North Africa), the firm was established in 2008. In this time it has successfully raised over $1.5 billion in capital and returned nearly 50% of that amount to investors over the same period. It currently operates in three key areas: private equity, credit and direct investments with capital of approximately $950 million.
Also established in 2008, were Fajr Capital. Winners of the 2017 EMEA awards for the Best Private Equity Firm in the Middle East, Fajr concentrate on investing in high-growth companies throughout the region. An important part of their philosophy is to encourage ethical behavior and social responsibility alongside providing much-needed finance.
Of course, there are many other PE equity firms and these are always on the look-out for expat employees. Roles available range from corporate lawyers to investment analysts at every level. Having one of the world's big names in PE financing on your CV already is obviously going to make you a good candidate – but even if you haven't, the opportunities are still all there.
In terms of why move and work in Dubai, there are plenty of reasons to recommend it. The first is financial: expats can work tax-free (although on leaving Dubai for good, an "exit payment" of up to 15% of earnings may be required). The balance between salary and cost of living is also good. Your biggest expense will undoubtedly be accommodation but this is also very reasonably priced. For example there are apartments available to rent on the Bayut website from 20,000 AED per year. Obviously, the more sought-after areas that they cover will cost more. But, compared with other major cities, they can offer you many more square meters for your dollar.
Combine this with a climate that you can rely on to be sunny virtually all year round, the chance to live in one of the most Westernized parts of the UAE and its famous retail opportunities, and the appeals of becoming a Dubai PE professional are all too plain to see.