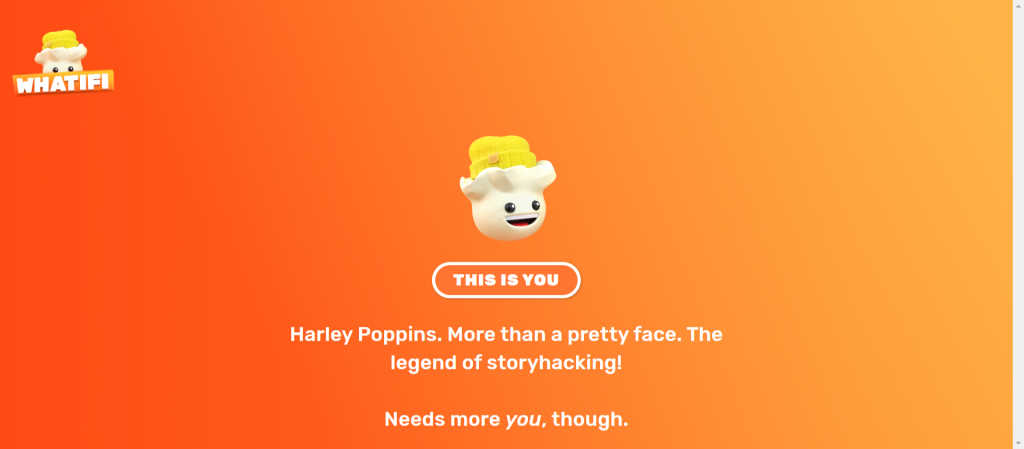 Whatifi, a Los Angeles, CA-based company providing an app to watch movies on a phone with friends, launched with $10m in funding.
The round was led by Andreessen Horowitz with participation from Matrix Partners with participation from David Wells (ex-CFO of Netflix), Ilkka Paananen (Supercell), Max Levchin (Paypal, Affirm), Marc Pincus (Zynga), Michael Birch (Bebo), Taavet Hinrikus (Transferwise), Josh Hannah (Betfair), and Jon McNeill (Tesla, Lyft).
Co-founded by Jaanus Juss and Hardi Meybaum, Whatifi provides the ability to discuss, debate and decide what happens next in the movies people watch with friends and family, offering dozens of plotlines, character arcs, and endings. Each film is broken down into short segments. At key turning points, the watch party is presented with a dilemma and has to make a decision. If the group doesn't vote unanimously, they can jump into the built-in chat feature to discuss.
The two films at launch offer a combined 80 different endings and storylines to explore. More films and other content will be continuously released starting later this year.
Whatifi is available for download for iOS.
FinSMEs
09/06/2020