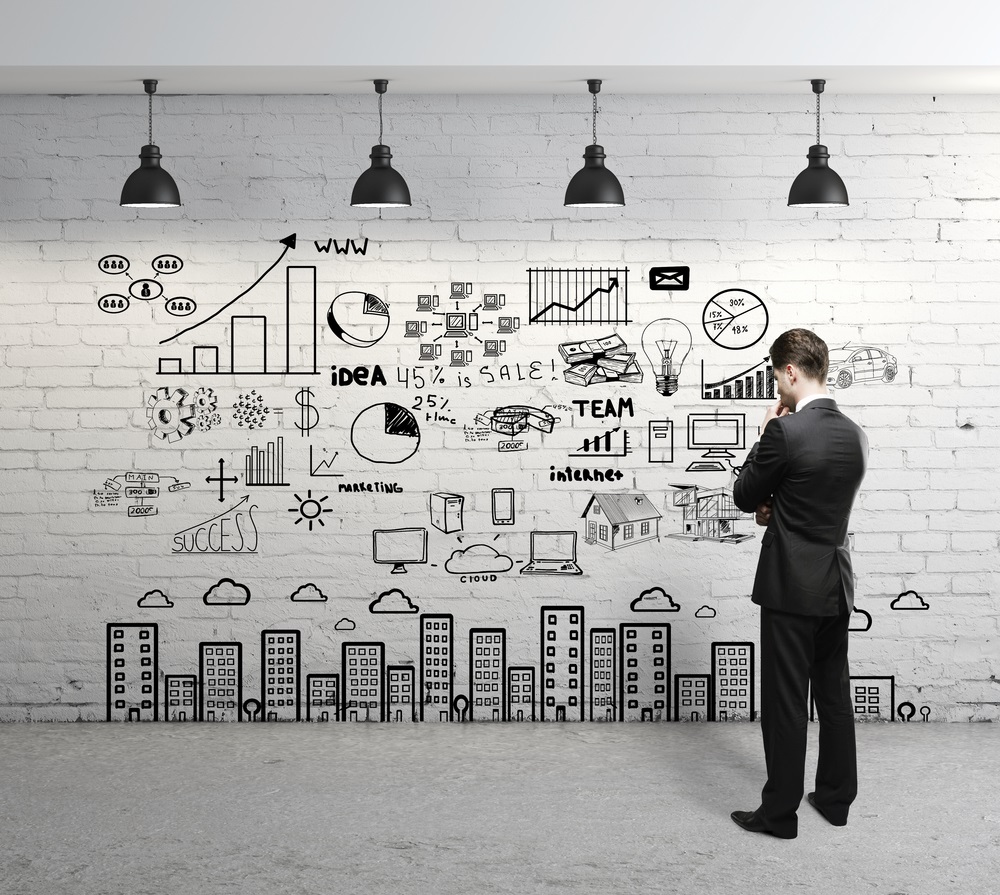 You're going to be in for a lot of surprises if you think consumer behavior will return to what it used to be once this wind of pandemic passes out.
Having been forced to live solely by eCommerce throughout the times of the pandemic, consumers will most likely continue to order things online rather than visit stores post-COVID. Because it is actually more convenient, and let's not forget that people will still be conscious of visiting crowded environments.
Of course, some people will still visit shops outright to buy things and stop-by at stores to get things they forgot to order online, but the rate at which you'll find people doing this will not be the same as it was before we went into the pandemic.
Simply put, consumer behavior will tilt more towards eCommerce and digital purchasing after COVID-19.
How then can you prepare your business for this wind of change that's about to blow? We've got the answers to that, and they've been compiled in the tips below.
Choose a platform
There are a lot of places people go online to order for items, from websites to social media, online marketplaces to eCommerce stores, and lots more. So if you want to start selling online, these are the places you want to be too. But the choice you make will depend on a lot of factors such as how much money you've got, how you intend to get your customers, the amount of control you desire to have, and so much more.
Your options of platforms include:
Ecommerce site (can be your own website or a store on an eCommerce site like Shopify)
Online marketplace: you can start selling on platforms like Amazon
Social media: You can start selling on social media channels like Instagram if you already have or think you can generate the traffic
Online vs. In-Store Inventory
You'll need to decide which products from your brick-and-mortar store will be sold online.
Some products have restrictions that prohibit or limit them from being sold digitally. Aside from items that have legal restrictions, you may find that some of your in-store inventory wouldn't make as much sense to sell online, such as impulse buys placed near your register. On the flip side, selling online has some advantages that selling in a store doesn't, like identifying niche products to sell in your online shop that you wouldn't otherwise sell in your store.
Shipping and Fulfillment
Opening an online store means getting a product to your customer is no longer as easy as bagging it and handing it across the checkout counter. There are two ways to go about shipping and fulfillment. The first is to take on the packaging and shipping yourself. The second option would be to leverage a third-party service who would warehouse, pack, and dropship online orders directly to your customers on your behalf. Whether you're shipping goods yourself or working with a third-party service, make sure that proper steps are taken to sanitize your products and packaging before they are sent out.
Human Resources
You're opening a new sales channel, which means someone needs to manage it. As a business owner, that someone is often you. Make sure you have a solid understanding of how your new eCommerce channel operates, and don't be afraid to let someone more tech-savvy help out if needed.
Most likely, you can find freelancers for hire on any of the popular freelancing platforms to help you manage your store. Many of them are quite vast and experienced working with online stores, so you should have no cause for worry.
While you focus on your brick and mortar store, your online store manager will be handling everything that concerns your digital store, from inventory to sales, payment to delivery, and so on.
Marketing
It's always important to keep your customers and community in the loop, and that's true now more than ever. How will you spread the word about your new online store? What's the best and fastest way to reach your audience? Are there any ways that your eCommerce platform can automate some marketing efforts for you? Look for features like shoppable posts, online listings management, and email marketing in your eCommerce platform or POS software packages to start building your marketing strategy for your online store.
If your store doesn't have these features or you're satisfied with the extent of publicity they're offering you, you can buy guest posts from a guest posting service to market your online store yourself.