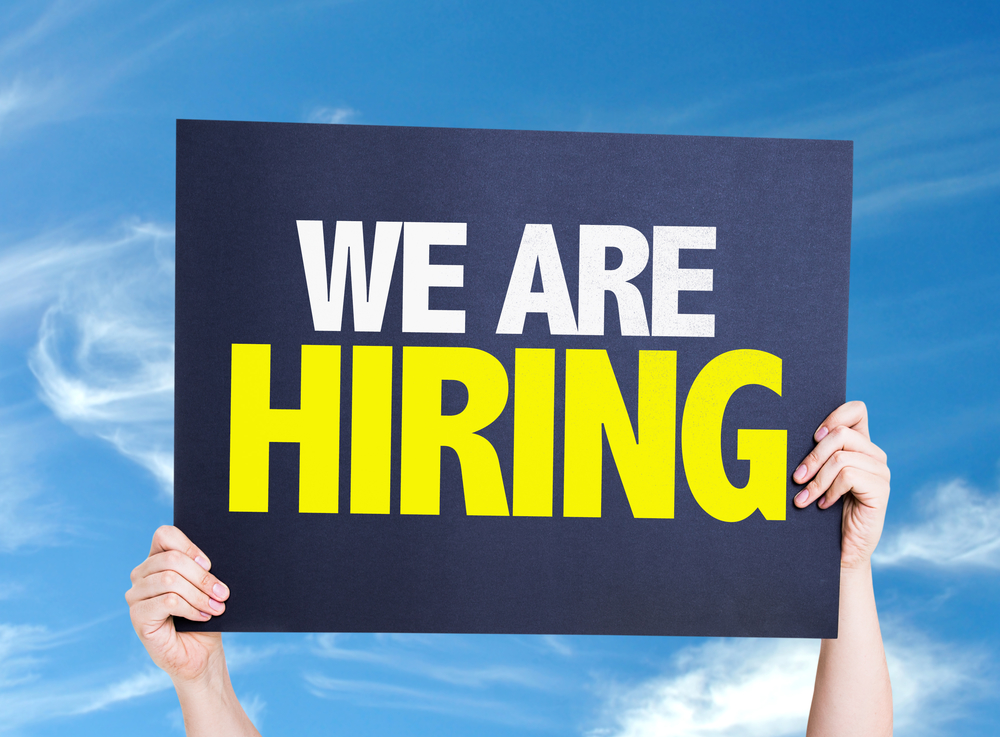 There is a multitude of different business administration jobs, one of which is the role of an executive assistant. If you're a CEO or company executive, your assistant can be a vital part of what you do every day.
Hiring a top-notch professional can be good for your own career, and on the other hand, a less-than-stellar executive assistant can create problems in your work life.
An executive assistant is similar to an administrative assistant. An executive assistant is different from an administrative assistant because they are usually considered senior office staff, who is assigned to a company's top executive.
An executive assistant might have many roles, including:
Training and supervising other office staff
Account and bookkeeping
Calendar management
Meeting organization
Record-keeping
Arranging travel plans
Event planning
Client relations
Report preparation
Expense report processing
An executive assistant may serve as a gatekeeper for the executive they work for, meaning they ultimately make decisions about the information that the executive gets and who sees them. The reports prepared by an executive assistant can be used to shape policies and strategies throughout the company as well.
So, how can you find the best professional to fill the role?
Know What You Need
It sounds simple, but before you can hire the best person to fill an executive assistant role, you have to know what you really need.
There are usually three levels into which executive assistants fall into.
Level one executive assistants typically do more basic tasks like screening calls and running errands. A level two executive assistant may see expanded responsibilities like helping on projects and scheduling travel.
Level three executive assistants do things like providing strategic advice, participating in meetings, and leading projects.
Create a Compelling Job Post
It's up to you to market your open job in the most appealing way possible, to get a qualified pool of talent to choose from.
First, you want the job description to be highly specific. Otherwise, you may have unqualified candidates apply, simply because they don't know what you're looking for.
If you want a certain level of education in addition to particular skills, be highly specific in your job posting. You'll save time for everyone.
Some of the skills and also attributes that are relevant for an executive assistant position include strong communication skills, and the ability to work efficiently and quickly convey messages.
Time management is important and trustworthiness, as well. Executive assistants often work with sensitive information.
Consider Hiring Help
For higher-level positions like an executive assistant, you might seek third-party help finding a qualified candidate. A staffing agency can help screen candidates and you're likely to connect with the right person a lot faster than if you try to do it on your own.
A staffing agency is also going to be in-the-know about compensation trends and hiring trends.
The Interview
In a lot of ways the interpersonal interactions you have with an executive assistant may be just as important as their technical skills. You're working closely with this person, and again, the concept of trust comes into play.
That's why the interview can be really important.
When you're interviewing candidates, try to think outside the box as far as what you ask. For example, ask them to share what they think day-to-day duties and life will look like in your office. Ask them what they think the most important tasks are and how they plan to achieve their goals each day.
After the interview, you should always check references as well. This is something that's not often done, but it can save you time and reduce the risk that the person you hire isn't a good fit.
This is a bit more unconventional, but you might want to check their social media before hiring. Not necessarily for anything incriminating, but instead, to see if their profiles are private. They should be because an executive assistant should be discerning and tech-savvy enough to know that it's best to keep profiles private.
Finally, be clear after the interview as far as what candidates should expect on your end. If you say you'll call them with a decision either way, then do it and do it in a timely fashion. You don't want to cultivate a negative employer brand, because it will diminish your ability to source the best talent in the future.
The hope with an executive assistant is that you hire someone who can grow with you and the company, so take the time necessary from the start to get the right fit.