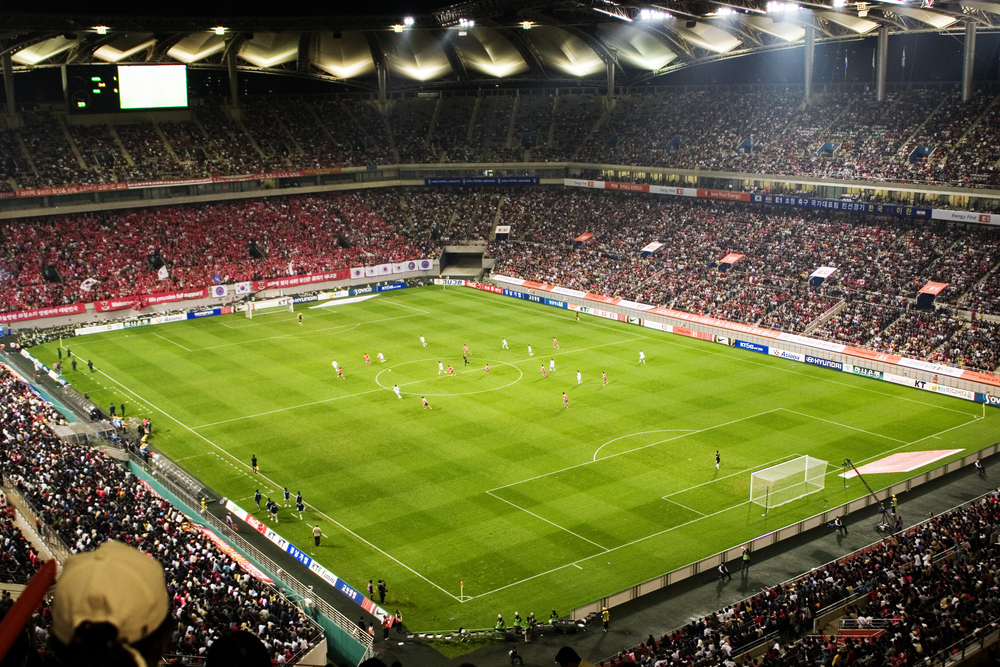 Due to the nature of the Coronavirus and the way it can spread from person to person, sporting and live music events where crowds would be in attendance watching were one of the first things to be axed for a period of time.
Indeed, these events are starting to make their return, although it would seem the crowds will not be for the time being as many of these particular events are either being played out from behind closed doors or being streamed remotely for people to watch from the comfort of their own homes.
That, therefore, has had a significant impact on the ticket market as nobody is able to purchase tickets, hitting at the profits many of the online secondary ticket marketplaces would have forecasted to receive over the period.
Ticket marketplace SeatPick, for example, relies heavily on sports being able to have spectators in grounds and stadiums across the world as they have a wide range of tickets available for some of the most in-demand fixtures from the world's biggest football matches, or tickets for headline acts in the music industry.
According to data collected by Statista.com for the market in the United Kingdom, the hit is expected to be massive with online revenue for sports events down from $1.4bn to $626.9m for the year 2020 because of the destruction that the current global pandemic.
Not only is the hit in earnings going to be inevitable through the loss of potential sales with sporting and musical events being closed to the public, ticket marketplaces are also going to have to deal with processing a number of refunds for tickets that were brought prior to the cancellation of events because of the virus.
There has been some positive news to have come out of the destruction that the Coronavirus has caused this particular industry, with data appearing to suggest that consumers are not against alternative options when it comes down to looking at different ways to be reimbursed by the ticket company.
TicketCo, although admitted it was only a small sample, revealed some encouraging statistics on what their consumers were prepared to do across two different markets that they operate in.
According to their data of the UK market, 32% chose a voucher, 2.5% chose to forgo their money and 66% took refunds. In Norway, 20% of ticket buyers chose to forgo their money, 15% selected a voucher and 65% requested refunds.
Of course, things are expected to get back to normal at some point once the COVID-19 situation is resolved and it appears forecasts for businesses in this particular industry will be back on the rise in exponential fashion once it does.
The same data suggests that ticket marketplaces will see their revenue return to similar levels as it was in 2019 in 2021, with sporting events predicted to go back to around the $1.4bn mark, whilst 2022 will see it rise to $1.7bn, $1.8bn in 2023 and $1.9bn in 2024.
Naturally, these figures are all dependent on whether the Coronavirus issue is not a problem in years to come, although it seems that many believe it is just a blip for businesses and one that might not be as devastating as first feared. Once sport and music events are able to welcome back spectators into their venues, you can guarantee it will be even harder to get your hands on a ticket or two than it already can be.