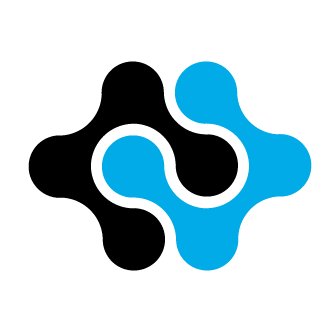 OurCrowd, a global crowdfunded-venture investment platform, launched its Pandemic Innovation Fund.
The fund plans to raise $100m for investment in urgent technological solutions for the medical, business, educational and social needs triggered by global pandemics and other health emergencies.
OurCrowd's Pandemic Innovation Fund will focus on the following investment sectors:
Prevention & Containment– Vaccines, Testing, Personal protection, etc.
Treatment & Healing– Therapeutics, Diagnostics, Remote monitoring, Digital health, etc.
Continuity & Disruption Mitigation– Remote working, Distance learning, Robotic process automation, Home exercise, Cybersecurity, etc.
The fund will both invest in new startups and select relevant companies already included in OurCrowd's existing portfolio, which already has more than 20 companies actively working to mitigate the coronavirus crisis and its effects. Some of them will be candidates for follow-on investment from the Pandemic Investment Fund.
Existing investments in technologies on the frontlines of coronavirus response include: MigVax, Sight Diagnostics, SaNOtize, TytoCare, MeMed, Techsee, Kryon, Intuition Robotics, and Zebra Medical Vision.
The Fund's general partners are:
Dr. Morris Laster – Healthcare executive with over 30 years' experience in the biopharmaceutical industry, an expert in the identification, development, management, and financing of biomedical technologies who has founded six companies that have gone public.
Dr. Morry Blumenfeld – Venture Partner and Chairman of the Medical Advisory Board at OurCrowd, with a distinguished 30+ year career in medical innovation at GE Medical Systems.
David Sokolic – OurCrowd Venture Partner, 20+ year career at startups, technology leaders, and VC funds including, Microsoft, Radvision, and Battery Ventures.
The fund is open to both accredited private investors (minimum $50k) and institutional investors (minimum $1m).
FinSMEs
02/06/2020