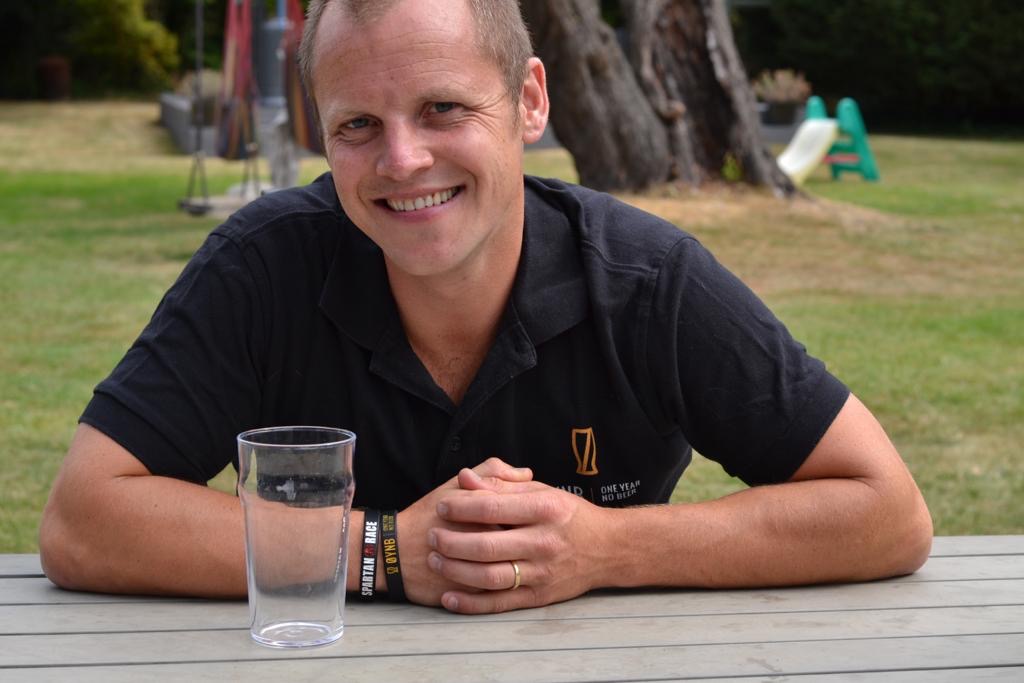 One Year No Beer, a London, UK-based provider of an online toolkit for surviving modern alcohol-free society, raised £1.1m in funding.
The company has also launched a £1.4M funding round on Seedrs.
The funding will be used to further develop the technology infrastructure of the business, allowing them to scale their lifestyle support system which facilitates sustained behavioural changes, through the power of community and connection.
This follows a £3m raise to date, which saw Mark Cowan, Ex-Director at Facebook, Joe De Sena, CEO and founder of Spartan and Death Race, and Alain Renaud, previously global head of mergers and acquisitions at HSBC, join the round.
Led by Ruari Fairbairns, Founder, One Year No Beer is a toolkit for surviving modern society alcohol-free, which has recruited over 70,000 members worldwide. Launched as a free service in 2015, the program includes tips for going to weddings, stag weekends, holidays, Friday night in the pub, and how to survive them sober.
FinSMEs
22/06/2020