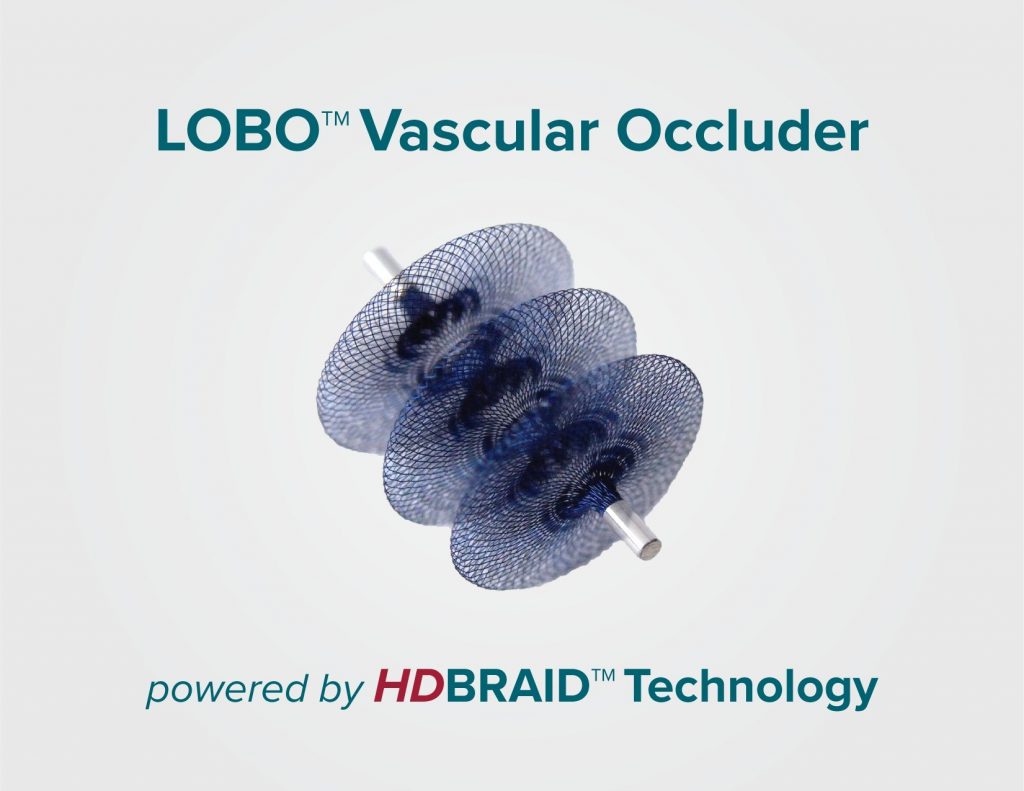 Okami Medical Inc., an Aliso Viejo, Calif.-based medical device company, closed a $7.2m Series D financing.
The round was led by U.S. Venture Partners joined by members of Okami's board of directors and medical device industry veterans.
The company intends to use the funds to commercialize its catheter-based technologies for peripheral vascular occlusion.
Led by Bob Rosenbluth, PhD, President and CEO, Okami has developed the LOBO™ Vascular Occlusion System, which is designed to provide interventional physicians with a single-device, one-and-done solution for the occlusion of a wide range of arterial targets without the need for multiple embolic devices. Okami is a portfolio company of medical device incubator Inceptus Medical LLC.
FinSMEs
25/06/2020