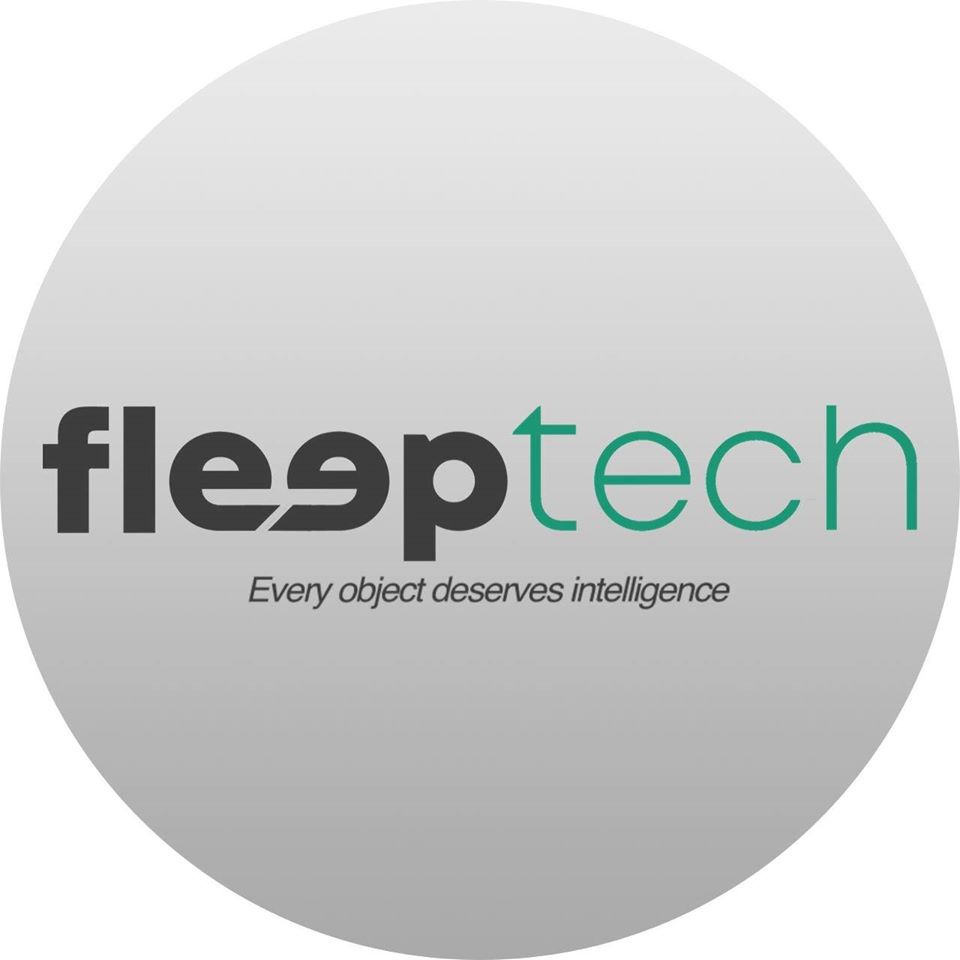 Fleep Technologies, the Milan, Italy-based startup of the Istituito Italiano di Tecnologia (IIT), closed a seed funding round of €800k.
Backers included Pariter Partners Syndicate, the members of Italian Angels for Growth (IAG) and Club degli Investitori, together with the Cogliati Family.
The company intends to use the funds to bring its "printed electronics" technology to the market, to print integrated circuits, the components at the basis of computing capacity and automatic control, as well as essential elements for the digitization of information.
Founded in mid 2019 by the IIT research group "Printed and Molecular Electronics" composed, among others, by young researchers Giorgio Dell'Erba and Paolo Colpani and led by Mario Caironi within the Center for Nano Science and Techology (CNST) of IIT in Milan, Fleep will develop intelligent, flexible and sustainable electronic systems for the packaging and biomedical industry that can reach the market within 3 years. The technology allows to realize an electronics based on silicon and on biocompatible and recyclable carbon-based polymers. In this way, it is possible to have flexible electronic circuits adaptable to any surface, produced through traditional printing techniques, such as rotogravure, screen printing or inkjet printing, on different materials such as plastic, paper, fabrics, etc.
FinSMEs
05/06/2020