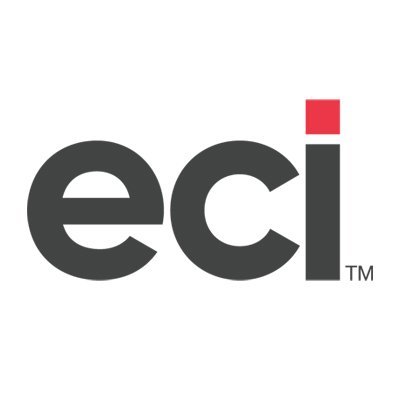 ECI Software Solutions, a Fort Worth, Texas-based provider of cloud-based business management solutions, settled its lawsuit against Prosperity Computer Solutions, LLC and, in connection with the settlement, has agreed to acquire substantially all of the assets of Prosperity, a software company serving the lumber, building materials (LBM) and hardlines industry.
The amount of the deal was not disclosed. Prosperity will become part of ECI's LBMH Group. ECI's suite of solutions for the LBMH industry equips lumber and hardware retailers with business management software to sustainably grow their businesses. It includes industry-specific POS and ERP systems that bring business functions together in one cloud-based software to improve efficiency and increase profitability.
Prosperity was founded in 2016 by Wade Frazier, President, and several former ECI employees and staff, who developed an on-premise software solution known as "ProsperityERP" that was custom-built for the LBM and hardlines vertical market.
Led by Ron Books, CEO, ECI Software Solutions provides industry-specific business software solutions and services, focusing on cloud-based technologies. For 30+ years, ECI has served small to medium-sized manufacturing, wholesale/retail distribution, building and construction, and field service organizations. Privately held, ECI is headquartered in Fort Worth, Texas, USA, with offices throughout the U.S., Canada, Mexico, England, the Netherlands, and Australia.
FinSMEs
08/06/2020