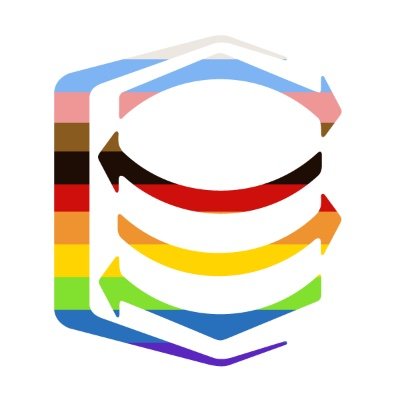 Cyclica, a Toronto, Canada-based neo biotech company, closed a CAD$23M Series B round of financing.
The round was led by Drive Capital with participation from Chiesi Farmaceutici, GreenSky Capital, and members of Cyclica's management team.
The company intends to use the funds for continued innovation around its integrated proteome-wide drug discovery platform, and expansion of its application within the pharma industry and into adjacent sectors, such as agro-chemicals.
Led by Naheed Kurji, Co-Founder, President and CEO, Cyclica approaches polypharmacology with a structure-based, AI-augmented in silico discovery platform, centred on Ligand Design and Ligand Express. Powered by MatchMaker™, a proprietary deep learning proteome screening technology, and POEM™, an innovative supervised learning technology for predicting molecular properties, Cyclica's platform is suited to the design of novel, drug-like chemical matter by simultaneously prioritizing compounds based on their on- and off-target polypharmacological profiles as well as their developmental properties.
The financing will accelerate the company's commercial strategy to create and own hundreds of drug discovery programs across multiple therapeutic areas. These programs are created via spin-outs and joint ventures with top tier research institutions, facilitated largely through the Cyclica Academic Partnership Program ("CAPP"). Recent partnerships include EntheogeniX Biosciences, NineteenGale Therapeutics, Rosetta Therapeutics, the Rare Diseases Medicine Accelerator, a joint venture with Mannin Research, and two stealth JVs encompassing over 50 programs across multiple therapeutic areas.
FinSMEs
25/06/2020