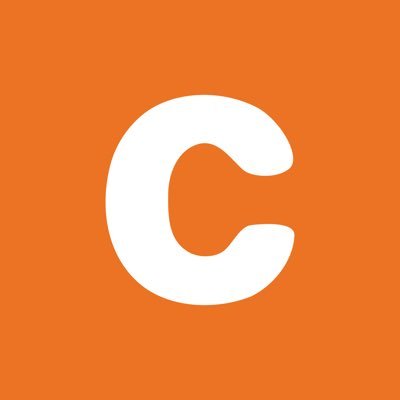 Chegg, Inc. (NYSE: CHGG), a Santa Clara, Calif.-based edtech company, acquired Mathway, a math solving company.
The acquisition amount was approximately $100m in an all-cash transaction. There are potential additional payments of up to $15m payable in cash over the next three years that remain subject to performance and other contingencies. Bringing Mathway into Chegg will bring additional subject coverage, languages, and international reach.
Founded in 2002 by middle school friends Frank Balcavage and Jake Kuehner, Mathway teaches students with a solver that can be accessed through optical character recognition and offers step‑by‑step instruction to teach simple and complex mathematics. Mathway offers a vast range of subject areas with 400+ different topics including pre-algebra, algebra, trigonometry, pre-calculus, calculus, and linear algebra, and related disciplines. It is used across the academic spectrum for both learning and instruction; approximately half of its users are in high school, while 1 in 10 are teachers, professors or parents. Mathway's 'Ask an Expert – Live' feature allows those still struggling with a concept to get immediate support. It has subscribers in approximately 100 countries and has been localized in 13 languages.
FinSMEs
05/06/2020