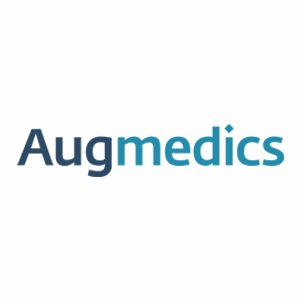 Augmedics, a Chicago, IL-based leader in augmented reality surgical image guidance, raised $15m in Series B financing.
The round was led by Augmedics' U.S. staff. The company's employees formed limited liability company AUG Management LLC to raise $4m in an effort to secure and launch the company via AUG Management LLC. Existing shareholders, AO Invest and Terralab Ventures, participated in the round with a $3.2M investment, and undisclosed investors converted the remaining $7.8 million SAFE notes.
Led by President and CCO Tim Murawski and founder and CEO Nissan Elimelech, Augmedics announced U.S. Food and Drug Administration (FDA) 510(k) clearance and the U.S. launch of its xvision Spine system (XVS), an AR guidance system to be used in surgery in December 2019. xvision Spine allows surgeons to visualize the 3D spinal anatomy of a patient during surgery as if they had "x-ray vision," and to accurately navigate instruments and implants while looking directly at the patient, rather than a remote screen. The xvision system is being used in renowned hospitals and surgical centers in the U.S.
FinSMEs
15/06/2020