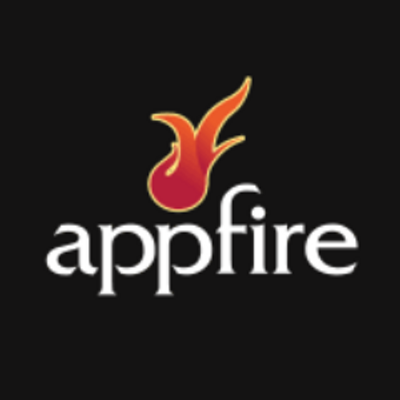 Appfire, a Boston, MA-based provider of apps for software development teams, is expanding its product portfolio with the strategic acquisition of Botron Software, a Sofia, Bulgaria-based provider of tools that enable enterprise-level change and configuration management within Jira.
The acquisition, whose amount was not disclosed, expands Appfire's "administration at scale" line-up to create a more complete suite of products for Jira power administrators.
Botron Software is a global software company that provides end-to-end data portability and administration solutions for enterprise organizations in the Atlassian ecosystem. With 4 top-performing apps on the Atlassian Marketplace and an award-winning Atlassian Migration Services team, the company's product capabilities provide enterprise best practices for 4,000+ organizations worldwide. Its flagship product, Configuration Manager for Jira, is used by thousands of teams worldwide for migrations and daily management of enterprise Jira instances.
Led by co-founder and CEO Randall Ward, Appfire has a portfolio of 60+ apps used by thousands of enterprises to enhance collaboration tools like Atlassian's Jira and Confluence. The transaction is the company's first acquisition following a recent $49M investment led by Silversmith Capital Partners.
Botron's founders, including Boris Georgiev, General Manager, along with their entire 32-person team, will join Appfire and continue to work out of the headquarters in Sofia, Bulgaria.
FinSMEs
23/06/2020