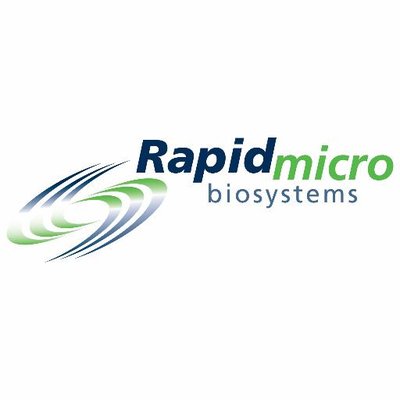 Rapid Micro Biosystems, Inc., a Lowell, Mass.-based provider of high-throughput, rapid microbial detection technology for biopharmaceutical manufacturing, completed a $120m equity funding round.
The round was led by Ally Bridge Group, with participation from Endeavour Vision and existing investors Bain Capital Life Sciences, Longitude Capital, Xeraya Capital and Asahi Kasei Medical. In addition to equity. the round included senior debt financing from Kennedy Lewis Investment Management. In conjunction with the funding, Alexander Schmitz, Partner at Endeavour Vision, joined Rapid Micro Biosystems' board.
The company intends to use the funds to expand commercial growth in the United States, Europe and Asia, invest in global supply chain and manufacturing capability, accelerate new product development, including a rapid sterility test for the final release of products which can shorten the supply chain by accelerating deployment of biologics, vaccines and cell therapies to patients.
Led by Robert Spignesi, Chief Executive Officer, Rapid Micro Biosystems is a provider of automated detection of microbial contamination products for the detection of microbial contamination in the manufacture of pharmaceuticals, biologics, biotechnology products, medical devices, and personal care products. Its automated microbial detection platform, Growth Direct™, enables biopharmaceutical companies to accelerate drug and vaccine production, meet quality requirements, and expand capacity.
The company has U.S. manufacturing in Lowell, Massachusetts, and global locations in Germany and the Netherlands.
FinSMEs
20/05/2020