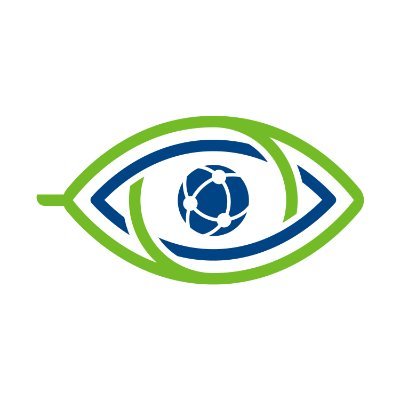 PlanetWatch, a St. Genis-Pouilly, France-based blockchain powered cleantech startup, raised €550k in funding.
The round was led by RA.MO.
Led by Claudio Parrinello, CEO, PlanetWatch decentralizes and incentivizes air quality monitoring by leveraging the Algorand blockchain. The company will store real-time data gathered from a dense mesh of air quality sensors onto the Algorand blockchain, and reward contributions to the ecosystem by distributing the PLANET token, a utility token, to sensor owners. Most sensors are installed by individuals inside or outside their homes or carried with them on the go, with additional sensors installed by PlanetWatch in partnership with transport and telecommunications companies, local authorities, etc.
PlanetWatch is the first blockchain company to join the spin-off partnership program by CERN, the largest fundamental physics laboratory in the world. They have recently also joined the Eterna Borderless Venture Studio , a combined initiative led by Eterna Capital, Borderless Capital, and Algorand to support projects looking to build applications on the Algorand platform.
The company is currently testing its platform and aims for a full launch during the summer.
FinSMEs
16/05/2020