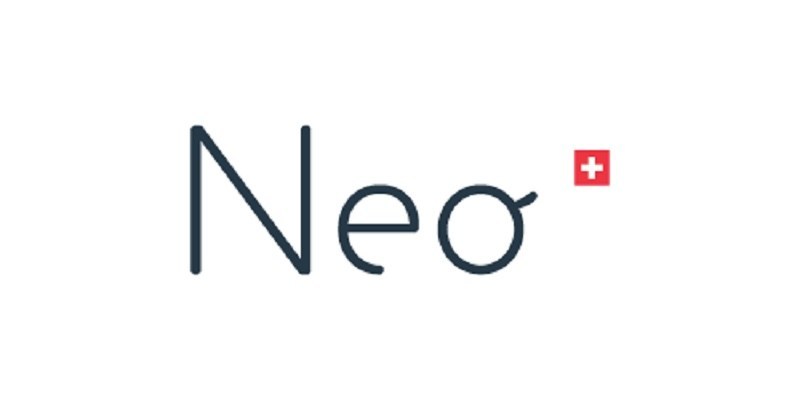 Neo Medical, a Lausanne, Switzerland-based medtech company developing solutions to achieve a more Functional Fusion in spinal surgery, closed a CHF 13.2M (13.4M USD) financing round.
The funds will be used to finance the company's global growth and expansion in targeted key markets.
Led by Vincent Lefauconnier, CEO, Neo Medical has developed a surgical platform, including five instruments and fourteen implants only, covering most spine indications. This platform includes Controlled-Fixation technology designed to enable a post-operative more anatomically neutral, balanced, and stable spine. The company's solutions enable spine surgeons to limit stress overload on patients' spines, thus reducing risks of screw loosening, hardware failure, and further reducing re-operation risks, while improving overall patient outcomes.
With a global approach, Neo Medical currently focuses its effort on five strategic markets: the USA, Germany, Spain, Switzerland, and France. The company received CE and FDA approvals for its pedicle screw system in September 2016 and September 2017 respectively, and for its cages in January 2020 and December 2019. Since market launch in Q2 2017, Neo Medical products are now being used in 250 hospitals worldwide.
Along with the financing round, Neo Medical announced that two Medtech professionals are joining the Board: Michel Orsinger as Member, and Oern Stuge as Chairman of Neo Medical Board of Directors.
Michel Orsinger led the largest orthopaedic company DePuy Synthes from 2012 to 2015, following the sale of Synthes to Johnson & Johnson. As a member of J&J's global management team he then established the largest and most comprehensive global orthopaedic company. He has acted as Worldwide Chairman of Global Orthopedics DePuy Synthes within Johnson & Johnson from 2012 to 2015, where he was a member of the Global Management Team. Michel Orsinger joined J&J following the sale of Synthes Inc. for $20 billion in 2012. Previously, Michel Orsinger held the position of COO and then CEO at Synthes from 2004 to 2012. His health care experience started with Novartis, where he held different global divisional leadership roles.
Oern Stuge, MD, is Chairman & CEO of Orsco Life Sciences AG. He had a 12-year experience at Medtronic Inc. where he held several senior leadership positions, including Senior Vice-President & President Europe, Canada & Emerging Markets, and member of the Executive Committee & Operating Committee. He then served on different Boards, which to date led to five exits and two IPOs. Prior to Medtronic, Oern held senior management positions at Abbott Laboratories, and acted as CEO of a Norwegian startup. Oern began his career as a practicing physician and has an MD from the University of Oslo and an MBA from IMD in Switzerland.
FinSMEs
15/05/2020