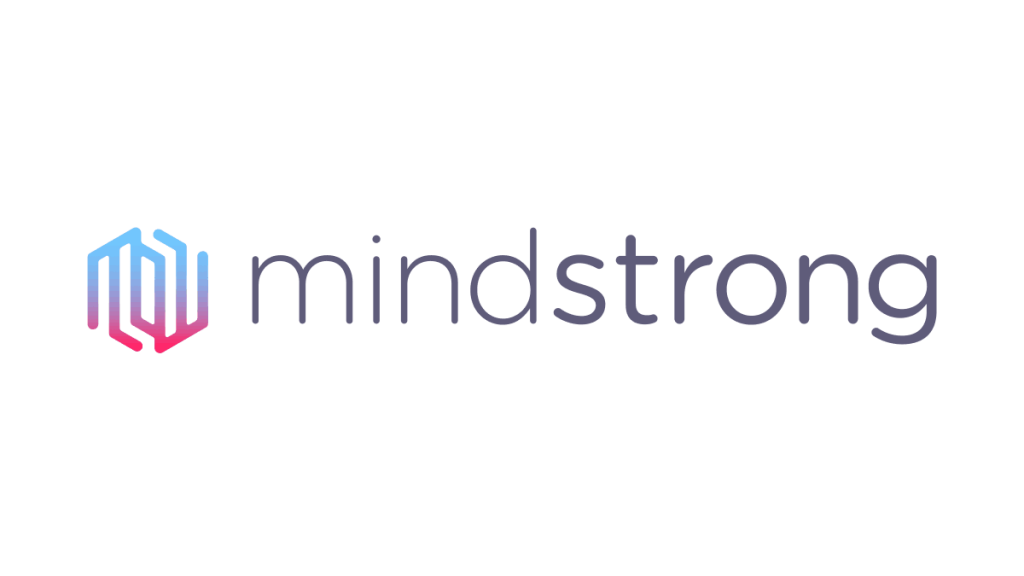 Mindstrong, a Mountain View, California-based healthcare company focused on improving mental health through innovations in virtual care models and digital measurement, secured $100m in Series C funding.
Backers included participation from new and existing investors General Catalyst, ARCH Venture Partners, Foresite Capital, 8VC, Optum Ventures, and What If Ventures, among others.
Led by Daniel Graf, CEO, Mindstrong is a healthcare innovation company built on research of Paul Dagum, Founder, Vice Chairman, and Chief Scientific Officer, and dedicated to transforming mental health through innovations in digital measurement, data science, and virtual care models.
The company, which has an office in San Francisco, is also developing technology for remote patient monitoring and mental health symptom measurement. Their in-house clinical team of therapists, psychiatrists and care coordinators use their technology platform to deliver virtual care to members through a smartphone app. Clinical services are provided by their own team of full-time clinicians to members, thanks to partnerships with national private and public insurance payers. In addition to its virtual care model, the smartphone app allows members to monitor their own mental health symptoms through AI-powered digital biomarker technology that can track changes in mental health symptoms.
The technology can also trigger alerts to a member's clinical team when these markers indicate their mental health may be at risk or deteriorating, outside of a therapy or psychiatry session. Therapists use in-app messaging, video, and phone conversations to deliver cognitive-based therapy with members. Members can also receive telehealth medication management with a psychiatrist through the app.
FinSMEs
21/05/2020