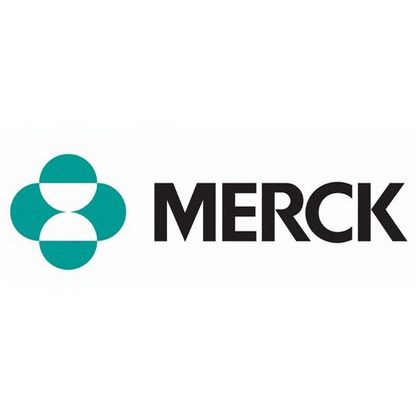 Merck (NYSE: MRK), through a subsidiary, is to acquire Themis, a Vienna, Austria-based company focused on vaccines and immune-modulation therapies for infectious diseases and cancer.
The amount of the deal was not disclosed.
Upon completion, Themis will become a wholly-owned subsidiary of Merck.
The planned acquisition builds upon an ongoing collaboration between the two companies to develop vaccine candidates and is expected to accelerate the development of Themis' COVID-19 vaccine candidate. The vaccine candidate is in pre-clinical development, and clinical studies are planned to start later in 2020.
Led by Dr. Erich Tauber, CEO, Themis has a broad pipeline of vaccine candidates and immune-modulatory therapies developed using its innovative measles virus vector platform based on a vector originally developed by scientists at the Institut Pasteur, a European vaccine research institute, and licensed exclusively to it for select viral indications.
In March, the company joined a consortium together with the Institut Pasteur and The Center for Vaccine Research at the University of Pittsburgh, supported by funding from the Coalition for Epidemic Preparedness Innovations (CEPI), to develop a vaccine candidate targeting SARS-CoV-2 for the prevention of COVID-19.
The measles vector platform is being evaluated across a wide range of infectious disease and immunology indications. It uses a modified measles vaccine virus as a vector and can be engineered to express a wide range of antigens. The measles vector is designed to provide a vehicle to deliver antigens to the immune system capable of triggering a protective memory response. It has been incorporated into vaccine development programs against infectious diseases including SARS, Chikungunya, MERS, and Lassa fever. Originally developed at the Institut Pasteur, the technology platform was first licensed to Themis in 2010.
FinSMEs
26/05/2020